Lead Generation's Dirty Little Secret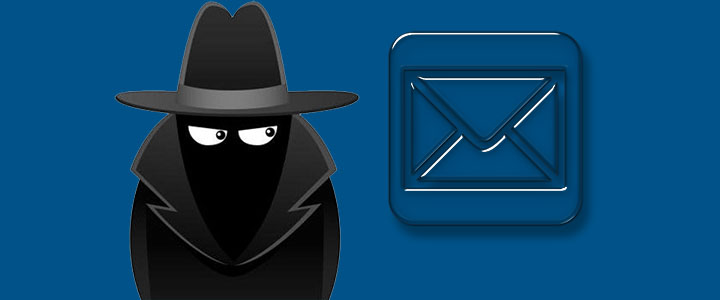 Sales, marketing and smarketing teams listen-up! There is a lead generation marketing tactic that no one wants to admit that they do or are interested in doing. I'm talking about list acquisition. Buying or renting lists has been around since the credit bureaus began to aggregate data and make it available to marketers to message prospective customers or leads.
You may be a content curating machine for your website and blog. The marketing team may have hopes of pulling in organic leads that are interested in educating themselves on one of your website's pillar pages. The sales team dreams the web content will convince a web visitor to convert to a customer.
What if your business hasn't adopted content curation for lead generation and you don't have enough leads converting to customers to buy a latte let alone grow your business?
That's when marketers dress incognito, follow the rat into the alley and explore the idea of renting/leasing a 3rd party list for a list acquisition email. This concept is and always has been negatively perceived, but hold on a minute and let's explore the pros/cons:
Pros
Extends your reach to a segmented audience you haven't been able to reach organically with traditional marketing efforts
Brand awareness to a market who doesn't know you yet
Additional conversions or leads you wouldn't have had otherwise
Cons
Costly
Lower than desired ROI
Lower engagement compared to metrics sent to records you do have a business relationship with
Possible negative perception of your brand if not done right
ESP blacklisting if not done right
Domain blacklisting if not done right
Yes, the list of Cons is longer than the Pros, but notice how many of the Cons specified "if not done right?" If you're going to do it, then also be prepared to follow list acquisition best practices to optimize results.
Best Practices
Reach out to the 3rd party list ONLY from the list owners ESP (Never take any list and send through your ESP you use for your customer marketing communications.)
Highly recommended reaching out first with a Permission Pass email where 80% of the messaging is attempting to gain clear consent (yes/no) to send them future emails. This can include up to 20% offer or marketing content.
When reaching out with a Permission Pass email, drive recipients of the email to a Yes landing page and a No landing page. Depending on their answer, so you can track activity metrics and collect additional data fields if desired.
Permission Pass emails can be deployed and a 2nd deployment can go to non-openers/non-responders anywhere from 5-7 days following the 1st deployment.
If you choose to not proceed with a Permission Pass email first, then you are aware of the risks/cons and are willing to proceed with an open mind and low expectations.
Expectations
Are you curious on what engagement looks like for a list acquisition email? This will depend on the data source and targeted audience of course, but you could expect anywhere from 1% – 4% total open rate. This is much lower than the industry averages for customer based email metrics for open rates, but if you gain 1 loyal customer out of it, then it may be worth your while.