How Direct Marketers Benefit from Cord Cutters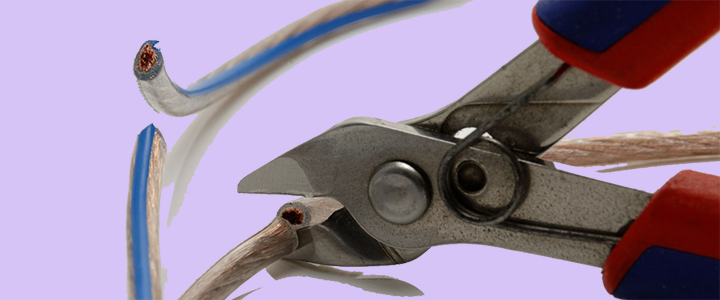 Television commercials are very expensive to produce and are an expensive media buy for marketers of big brands. For consumers who watch television, generally, commercials are a time to use the restroom or grab a snack. No one really wants to see them, unless of course you're watching the Superbowl. Marketers also can't segment who is served their commercial, as everyone watching the network programming sees the same commercial.
Think about the limitations of televisions hooked up to cable or satellite. Most households have a couple-few TVs in their house connected to cable or satellite, but they certainly don't have the ability to carry them around the house, right? How many more people now have the ability to watch their favorite shows from their phone while using the bathroom? 30% to be exact according to a recent study. Let me buy everyone a round of Lysol wipes!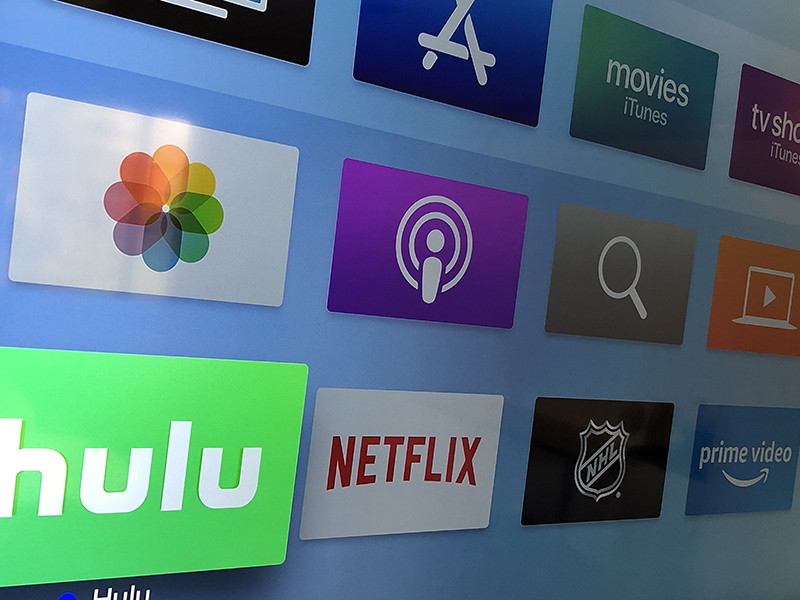 In 2018, the number of households in the United States to break up with paid cable and satellite providers was projected at 33 million. This statistic doesn't surprise me in the least. I am one of them as I join the masses flocking to streaming content, Over the Top (OTT) content to be exact, using apps on mobile devices and connected televisions (CTV). This is a huuuuge opportunity for marketers of any size.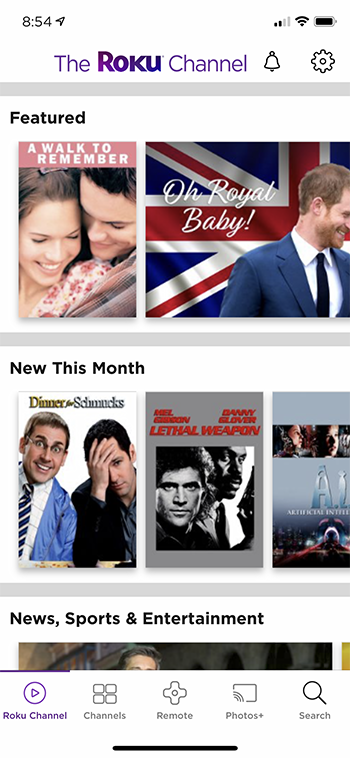 The shows (i.e., content) haven't changed, but "how" they are delivered and consumed has. OTT video ad serving on Hulu, Sling, Roku, etc., is "THE" way to reach people in 2019. And not just for big brands, but now for any brand. OTT is the future of advertising, but because there is a plethora of user data available, including location, and profile demographics, OTT gives marketers the ability to segment "who" they want to serve their ads to. Traditional advertising is morphing into direct marketing which is … ahem … what we're experts at and have been for 27 years.
With OTT, you can serve video ads:
To your list of clients and prospects
To your direct mail list
To OTT streamers in a defined geographical region
To OTT streamers in a list of specified ZIP codes
To OTT streamers who fit your desired demographic profile
To a lookalike audience using your list of clients and prospects
Digital marketers are slowly decreasing ad spend on display advertising in favor of more direct methods to reach the "right" audience. This year will be the first time that Google and Facebook's combined share of digital ad marketing will drop. This is partly due to marketers seeking new ways to reach their target and create more engagement in more channels like OTT.
An example of OTT would be if a Hulu subscriber doesn't pay for the premium service without ads, they'll see ads during their streaming session from the Hulu app on their iPhone. Sometimes, they might see the same ad served more than once while watching their favorite show. To prevent this, the advertiser can set a frequency cap on the number of times the ad is served to the same user if the target audience is large enough to support it while still serving enough ad impressions.
These ads, for the most part, are served midstream instead of before or after the program, and you're not able to fast forward through them. What this means for marketers is that it's more likely that the audience actually sees the ad and cannot ignore it. What a great way to drive more traffic to you and increase conversions!
Where would video ads be placed?
While there are thousands of apps/platforms where OTT video ads are served, here's a quick list of the big players in the OTT space:
ABC
NBC
CBS
FOX
Roku
Hulu
Sling
ESPN
BBC America
Lifetime
FX
History
USA
CW
Bravo
A&E
Tubi TV
TNT
AMC
HGTV
MTV
Discovery
Samba TV
CNN
NBC Sports
Food Network
IFC
Newsy
The big shift to OTT/CTV is in the review mirror, so right now is a perfect time to test OTT before the masses come and drive up CPMs for impressions served. Let's talk!