Animation and Video in Email Best Practices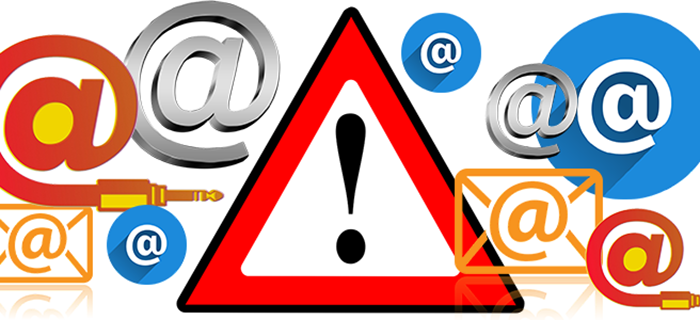 Animation
Universal support for animation in email is so close. The main desktop email client holding us back from universal support, technically speaking, is Outlook for PC. This isn't really a huge challenge for business to consumer (B2C) emails, since a majority of consumer email recipients are using free web email clients like Gmail, Hotmail, Yahoo and desktop email clients like Apple Mail or smartphone apps to read their email, and these all support animation. Most retailers are already using animation, specifically animated GIFs, in their emails to capture the recipients' attention and increase conversion.
The challenge is if you're sending business to business (B2B) email and a majority of your recipients are using Office365. Email recipients with Outlook on their PC are not able to see your images animate. This means that recipients using Outlook will most likely only see the first frame on the GIF, and it would look like a static graphic. This isn't a horrible thing unless the intended user experience requires you to see the full animation to fully understand the message. A workaround we do for our clients is to add a code fix to force Outlook PC users to see a substitute static image instead of the animated GIF.
Video
Embedded video in email, for security reasons, does not have a lot of support on the recipient side. Apple Mail, Outlook for MAC, iOS 9 & 10+ (Native Client), Samsung Galaxy (Native Client) and Thunderbird do support viewing HTML5 embedded video. Unless you have done either a Litmus or Email on Acid analytics test to know exactly which email clients your recipients are using, it doesn't make sense to spend the extra time to embed video yet. Also, keep in mind that many email platforms don't support embedding any scripting language (embedded videos require embedding JavaScript code) to the email's HTML code even if you wanted to try it.
If you are a retailer where most of your email recipients are using a mobile device, then by all means test embedded video if your email platform supports sending it, but take the time to have fall-back images so recipients using Outlook on a PC aren't missing out.
If the purpose of email is to get in front of a subscriber to motivate them to go somewhere online and do something, then it may never make sense to embed video in an email. A simulated video experience using animation is the way to go to motivate email recipients to click through to your online assets where your videos are hosted and measure engagement or views with your analytics.