Display Ad Animation Do's and Do Not's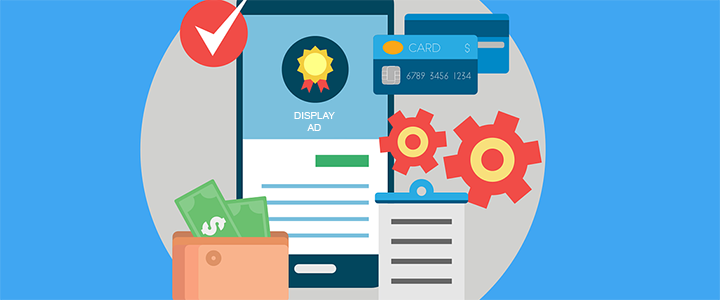 Standing out in a mailbox or email inbox has been our bread and butter for years. But what about standing out on a web page? We do that too when serving display ads to the display ad network. When we layer on digital channels to a direct mail program, we almost always layer on desktop and mobile display ads because of low cost CPMs, high ad availability and our ability to serve ads to a modeled audience without wasting impressions. This is a part of what we call Multichannel Direct.
There are static ads, meaning the image is a flat graphic and does not change/move. Those are normally either .jpg or .png image formats. They are great for getting in front of your modeled audience with awareness messaging, but statistically speaking, don't see as high of a click-through rate as an image with a bit of movement. That doesn't mean that the impression was wasted, as many times people see the image, don't click through and just go directly to your website at a later time. Any conversions from that path on the customer journey would likely get attributed to Paid Search.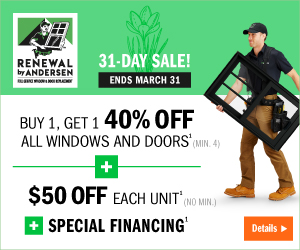 Then there are display ads that can have a bit of movement, are an image not a video, and are .gif format. An animated .gif file can cycle through a few images (frames) per second to give the illusion of motion and tend to catch the eye a bit more than a static display ad can. Not to be confused with Video Display channel, which uses a video .mp4 file format for short-form video that also includes audio. If display ads are for a limited-time promotional offer campaign period, then an animated .gif is the way to go.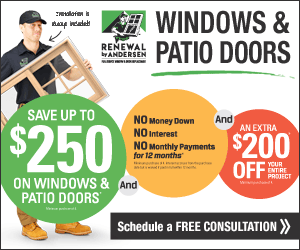 The reason many marketers don't use .gifs all the time over static images is because they typically require a longer time to produce, therefore are more expensive when display ads require 5-6 ad size versions for a single campaign. If the same audience receives ads month over month though, it's best to use animated .gif images only for select/special campaigns so audiences don't get ad fatigue and start ignoring your impressions. Remember, if everything is important and should stand out, then nothing is/does.
The important thing to remember with adding movement to display ads is that less is more. There are website accessibility standards in place for web content that doesn't always apply to display ads when publishers make ad space available to the ad network. BUT, it's still best practices to take accessibility into consideration when serving ad impressions.
Accessibility standards for web content we recommend applying to animated .gif creative:
Text Size – Must be readable
Flashing – Must not flash more than three times per second
Color Contrast – Background colors and text must contrast enough for text to remain readable
Frames Per Second – Stick to three frames per second or less, can be looped, but should stop animating after 30 seconds
If Display is in your marketing channel mix and you would like to test to see if click rates are higher using animated .gif images, we would recommend AB testing the most served ad size, which is 300×250 in most cases. If the click rates are higher for the .gif versus static .png or .jpg, then that is even more reason to consider movement for future campaigns. If you need help creating movement for your display ads, keep your design working files handy and let's talk.