Audio Ads Go Direct & Digital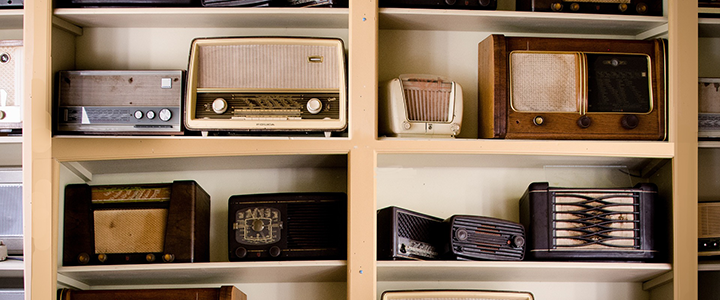 As more households cut the cord on traditional cable or satellite in favor of streaming apps, marketers are pivoting their traditional TV ad spend to over the top (OTT) and connected television (CTV) video ads. This shift was greatly accelerated in 2020 due to the pandemic. But as people become more mobile, technology follows and changes how we consume audio ads as well.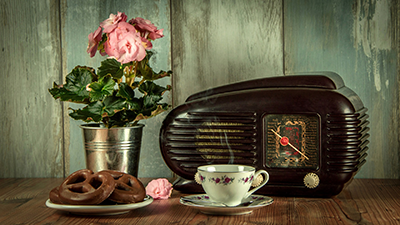 Audio's Digital Transformation
We know satellite radio was the biggest disruptor to traditional radio in the '90s where listeners who hated ads flocked. Then gradually ads crept in, and satellite subscribers began to shift away in favor of lower cost streaming services on their mobile devices. In early 2020, Edison Research's "Share of Ear" report found that traditional radio accounted for 39% of audio consumption compared to 18% of streaming services for music audio consumption. That study did not factor in podcast audio and other non-music audio consumption where ads can also be served.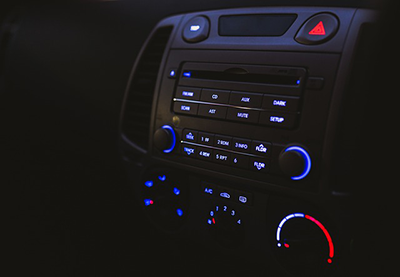 Fast forward to today, and the biggest radio consumers are listening from their vehicles during their commutes. There aren't as many people commuting to the office as before COVID, but of those commuters, many still use their vehicle's Bluetooth to connect their device and stream audio from their streaming platform(s) of choice. It doesn't mean radio is dead by any means. Many larger radio stations have digitally transformed to streaming their content via app, but many smaller radio stations can't keep up with the rate of change.
Transitioning ad budgets from traditional radio to programmatic audio means shifting how audio ads are served to an audience, and our Multichannel Direct approach to advertising allows campaigns to be more direct and measurable than traditional radio ever could be.   
The bonus too is that creating a 15 or 30 second audio piece is easier, less time intensive and therefore less expensive to produce than a video ad. All you need is a script, voiceover(s) and maybe a piece of stock music audio as a backtrack. 
Whom can I target and where will my ads be served?
Programmatic audio ads hit the big publishers in the streaming space like Pandora, Spotify and SoundCloud as well as other audio ad serving platforms that serve ads to numerous other streaming services. Knowing if you would have success in this channel, however, is dependent upon who your targets are. For example, Gen Z and Millennial audiences are highly available on audio steaming apps, but Boomers have a lower adoption rate to streaming app services.
How long would a test need to run to tell me if it works?
You could roll out a programmatic audio campaign for a shorter time frame, but to get a good read on if the channel works to increase revenue, we recommend a three-month test serving impressions to a lead generation audience we model for you with the highest propensity to buy. We could also create a holdout group to compare conversions against our test and holdout audiences if there are enough records in the data pool to work with.
If you're ready to test programmatic audio in your marketing channel mix, we can help you curate the audience and create a media budget that works for you. Let's talk.