Who Is The Best Target?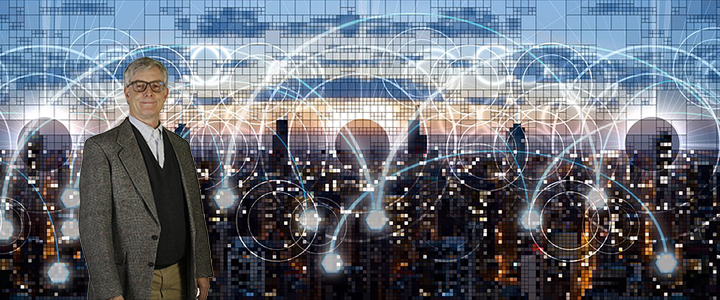 Making effective use of marketing resources depends upon correctly anticipating three things about future customers:
Who are they?
Where are they located?
Who has the most potential to be profitable customers?
Infinity Direct has the staff, research methods and data to answer these questions and can provide specific lists of households upon which to target marketing communications. We have a complete picture of what marketing managers need to know about their customers and the ability to execute research and deliver actionable findings in a timely way.
What does a business need to provide to ID for us to do this? The bare minimum is a list of customer addresses. Beyond that, the more sales data associated with each customer, the more Infinity can work to support individual product lines or address specific marketing issues.
Our research methods produce the following deliverables, building from the basics to the complex:
Customer address standardization – We clean up data so that it can be linked to our consumer database resource. (This is also an essential step for making use of customer files for forming households and consolidating marketing communications to households.)
Customer prioritization/ranking – We look at sales data to identify patterns and determine the relative importance of recency, frequency and amount spent as a way of stratifying customers.
Customer profiling – We append lifestyle and other demographic and behavior propensity data to customer households and look for patterns.
Geographic analysis/mapping – We map where the customers are, look to see if there have been changes in geographies over time, and map the distribution of prospective customer households in the market that look most like the clients' best customers.
Customer audience/market segmentation definition – Customer profile analysis is used in combination with best-customer analysis to define audiences.
Prioritizing/ranking prospects within audiences – Response modeling makes it possible to predict which households are likely to be customers in the near future.
Although we can target individuals and/or households, it is often more cost effective to manage communications, mailings for instance, at neighborhood or community levels. We use the insights gained from processes 1-6 to rank postal carrier routes, allowing for the best mix for direct marketing, internet and other marketing communications.
Developing audience, product and marketing communication testing strategies – We look at what we find to see if there are opportunities to develop and devise test strategies to determine how to tap into them.
At every level, with every marketing effort, our processes support response analysis and performance evaluation. If you need help finding your best target(s), let's talk.
Contributing Author:
Clinton Kennedy
Senior Database Marketing Analyst