Q4 Email Marketing Checklist – Not Too Scary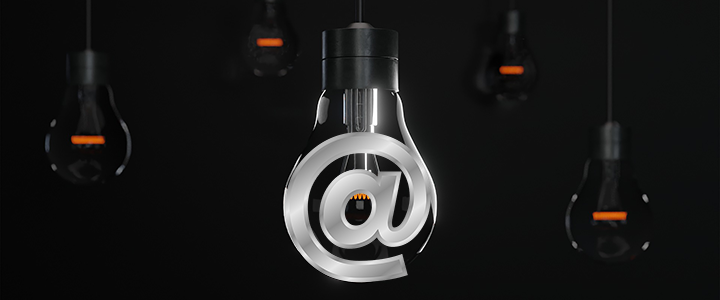 As marketers try to get their brand's message out before the holiday madness begins, there's still a bit of time to dot some i's, cross some t's and check some boxes. Here is a checklist to ensure your emails get delivered, reach an inbox, entice an open, get that click and convert customers during the most competitive time for customer attention.
Add DMARC to your authentication lineup if you don't already have it.
Queue up Q1 to add BIMI/VMC authentication if you haven't already.
Make sure your inbox preview entices a customer to open your email.
Make sure you design for mobile first.
Keep dark mode in mind when designing.
Follow email design best practices.
Always include a clear call to action (CTA).
AB test offers and creative.
Optimize email metrics by cleaning off database dead weight.
Make sure you check off the first two bullets before you do anything else. If your product isn't something someone would purchase during the holidays, try to send messaging to prospects and customers before Thanksgiving so you're NOT sending the bulk of messaging between Thanksgiving and Christmas when inbox competition is the greatest and fewer eyes are on your emails. And if you ever need help, let's talk.