The Untapped Potential of Transactional Emails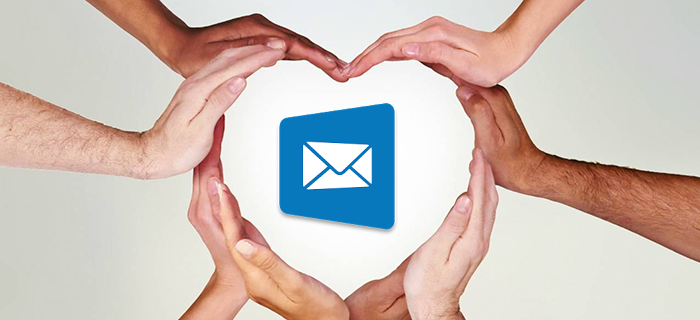 Email marketing is one of the most cost-effective communication channels and is a marketer's dream … if emails can be delivered and if emails are routed to an inbox and if subscribers haven't opted out and if subscribers are engaged … and … and …
The truth is, you can't make anyone receive your marketing emails. I worked with associations for years where members of the association would opt out or register a spam complaint against emails even though they were paying to receive them as a part of their membership benefits and association bylaws require that members receive emails. Subscribers can choose to opt out of receiving emails from you globally or opt down from receiving specific types of emails you send anytime they want to.
What options are you left with if people do opt out? What additional exposure can you have with your subscribers if they're still opted into receiving emails but aren't engaging with emails that do get delivered? Queue the lights … Transactional Email!
What is Transactional Email?
Transactional emails are triggered notifications sent by a transactional email platform or application programming interface (API). They are triggered to occur when someone registers for an event or makes a purchase from you. In the United States, the CAN SPAM act does not apply to transactional emails. Let me repeat: Transactional emails can be sent to a subscriber regardless of whether a recipient has opted out of your marketing/sales emails.
This doesn't mean that you can go around the system and use a transactional message to deliver your marketing message. Marketers should only use transactional emails for an actual transaction that took place, but they can also use that as an opportunity to add marketing messaging as well.
This is where the 80/20 rule comes into play. Best practices is that email content contains 80 percent information regarding the triggered event like purchase receipt details or registration confirmation information. You CAN use the other 20 percent of the email's real estate to market your business, offer up next likely purchase suggestions and, don't forget, give subscribers a way to opt in or adjust their email preferences. Amazon leads with transaction info, but they like to follow their own 50/50 rule. After all, they are Amazon.
Marketer's Challenge
One of the challenges for marketers is that they don't have easy access to edit the look/feel or content of the transactional emails because they are triggered from another system other than the marketing email platform being used. That doesn't need to be the case. Most enterprise marketing email platforms also have a transactional platform meaning you can use the same system to send all emails. Most of the time the transactional platform is not enabled by default, but is available to enable if you ask your provider. There are two benefits to this:
Templates are stored in the same system, allowing marketers to edit template content.
All email reporting is all in one place.
Marketer's Goldmine
"Customers engage with transactional emails at a much higher rate than they do with promotional and brand-focused campaigns." – Experian
Marketers gain additional ways to reach an engaged audience with content that has a higher open/click rate than any other type of email. What's there NOT to love?
If you love email, let's talk!