The Art of Storytelling & Video Production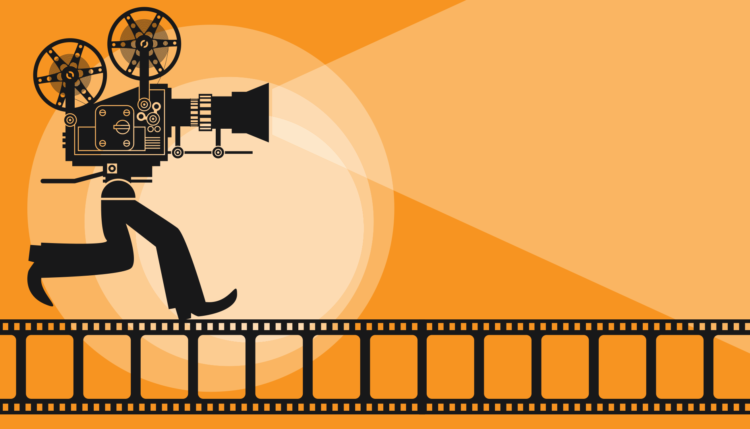 Storytelling is an art form. A recent article on Inc.com articulated well how our brains are hardwired for narrative. Storytelling influences and persuades listeners. An emotional connection and a memory are formed when hearing a story either from a person, a live speaker at a meeting, a recorded speaking engagement, a webinar, a book or a very powerful storytelling tool – video.
Movies, documentaries and short films have been telling stories for decades. It wasn't until 2005, when YouTube was founded, that storytellers had a new medium that brought stories to audiences at an incomprehensible rate.
1.3 billion people use YouTube
300 hours of video are uploaded to YouTube every minute
5 billion videos are watched every day
What is second best to hearing a story in face-to-face communication? Hearing a story or narrative in video. Telling a story in video is an art in and of itself. Not all video has a purpose of telling a story, but all video has a purpose. Which is why my leading question to anyone interested in creating a video is "What is the purpose of this video?" The purpose tells us a lot about what the story or messaging should be in the video script.
Answers vary:
To sell more products/services
To embed on our web pages
To educate our customers on our product
To showcase and get the word out about something new we offer
To get the word out about our new start-up business
To get the attention of as many people we can
My second question is "Who will be the audience?" This tells me where the video should be marketed and the ideal tone of the messaging.
Perhaps you have an idea for a video and are looking to take next steps. There are many questions to answer if you're looking at getting a pricing quote from a video production company. To make your video journey easier, we created a Video Production Questionnaire & Checklist. You can download it and use it for your future video projects.
Infinity Direct can also help you with your video production needs when you're ready to move forward.
Have an idea for a video project? Let's talk!