Essential Precampaign Planning Questions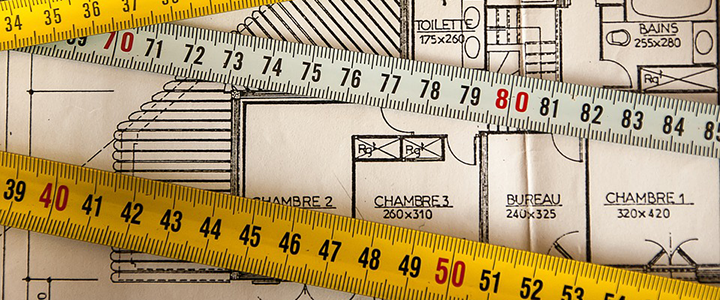 Before running a direct marketing campaign, take the time to design it correctly and make sure everyone is on the same page. If not done correctly, a campaign can tarnish your image and result in lost money. Read on for some helpful pointers:
Goals and Expectations
What are the objectives of the campaign?
Is the target being provided with a call to action, and have attribution rules been determined for linking such action back to the campaign?
Data to Make It Happen
Would the source data benefit from appends?
Is the data up to date and clean, and are the relationships and joins understood if multiple files/tables are involved?
Audience
What audience level should the campaign be deduped to (e.g., if residential, should it be at the individual, household or address level) and what criteria determines the surviving record?
Is the best target audience made up of prospects, customers or a combination of the two?
If only a portion of the eligible population will be targeted, what is the select hierarchy that will determine record ranking?
Design and Execution
Will testing be part of the campaign, and is there knowledge about what has and hasn't worked well in the past?
Will the campaign be one-time, or will it include multiple touchpoints?
Will the campaign include more than one channel (e.g., direct mail, email, IP targeting)?
What records should be suppressed from the campaign, and is there a system in place for gathering undeliverables and honoring do not contact requests?
What reporting is desired, and how is success being measured?
Let Infinity Direct help guide you on your path to success. Contact us today.