Can You Trust Your Email Reporting?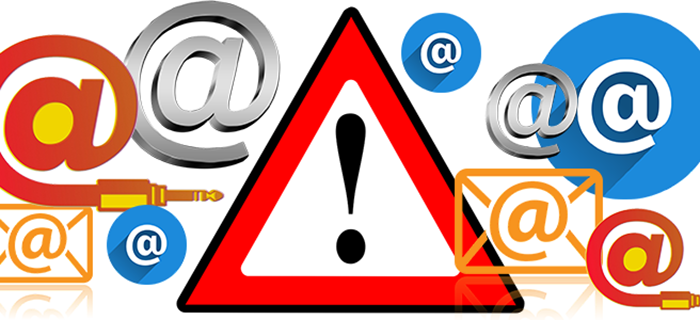 Do you rely on email open rates and click rates to measure the success of your email marketing efforts? What if I told you that you can't trust either at face value?
Open Rates
Open rates have always been the most elusive metric. This is because the only way any email service provider (ESP) can track an open is if the email recipient downloads the graphics (tracked open) or clicks through to a link (implied open).
If a majority of your subscribers or email recipients are using the email client Outlook to view their emails, it is highly likely that they use a preview pane, and therefore it's possible that they can view your entire email without ever downloading the graphics. This is because Outlook suppresses graphics by default. Recipients would need to set their Outlook preferences to always download graphics from all senders, or a particular sender.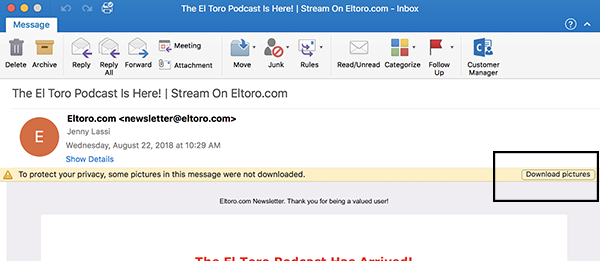 The good news is that your real open rate is likely to be higher than can actually be tracked by any ESP.
Click Rates
When it comes to click behavior, the metrics historically have been fairly accurately reported—until recently. A click is when a recipient takes action and clicks on a particular link. When an ESP tracks a link, they wrap the URL in their own redirect URL so when a recipient clicks on the link, they are redirected to the intended location and the ESP sees their redirect URL was hit and counts the click. That still holds true. So what changed? Email server spam filter software link validation.
Email deliverability over the last 10 years has been a tumultuous tango of how ESPs function and how email server spam filter software functions. Email servers need to protect themselves against malicious senders, attachments, content and malicious links. The goal of the ESP is to attempt to reach an inbox. When spam filters change, deliverability best practices and ESP message transfer agents (MTAs) change.
What you may be experiencing now, without knowing it, is that your click rates are inflated. And now comingled with real recipient clicks are spam filter link validation clicks (sometimes called BOT clicks). These result when spam filter software is triggered to scan an email because of missing authentication, spammy content, links going to insecure web pages, etc. The spam filter software will actually click a randomized number of links to ensure they're safe before either quarantining your email at the server level or routing to the intended recipient.
If you were to export the click event data that is available, you would see a pattern. For the same email address, the links clicked will all have the exact same date/time stamp. You know these are not real because a human cannot click different links simultaneously.

Some ESPs already have a bit of filtering, either natively in their software to filter out this type of click behavior, or they can provide you with an optional tracking pixel piece of code you can add to templates. But this is really a reactionary response and doesn't actually address the root issue. The root issue isn't easily addressed and will take some time.
I had a conversation with representatives at Microsoft recently who confirmed that their Advanced Threat Protection (ATP) add-on to their Office 365 suite can cause this inflated click behavior because ATP will scan links in emails to ensure they're safe. The reason we're seeing more instances of this reported behavior is because many organizations have been migrated to Office 365 within the last year. ATP isn't the only thing causing this, but it is definitely causing a ripple for many email marketers sending to .edu domains who seem to make up a lion's share of domain's behind the inflated click metrics.
So, what now?
Well, ESPs will need to take this click behavior into consideration before reporting clicks to the email reports. Until that day comes, you may need to do a bit of analysis on your clicks before you can trust them. This is especially true for email marketers who sell advertising space in their newsletters where click behavior on those ads impact revenue for the sender.