Make It Easy with QR Codes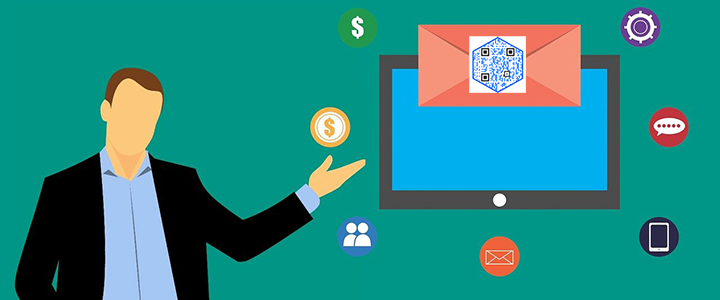 Making it easy to take action on your physical marketing pieces used to involve a vanity URL, personal URL (PURL) or unique call-in number. Ideally, it was a URL that was easy to type in and a call-in number that was easy to remember, but both unique to a campaign to measure attribution.
The pain point for many marketers was that they only had so many vanity URLs and call-in numbers available to cycle through from their providers. Getting more meant paying for more.
Fast forward to today, and QR codes are making it easier to take action while giving you analytics to measure the number of scans for each code. And you can do it at the campaign level, meaning you can create different QR codes that all go to the same place, but scans are tracked separately. With QR code software platforms, you can create a QR code that when scanned with a smartphone (Android/iOS) camera app can:
Launch a mobile browser and go to the web/landing page you want them to go to

Great for driving people to deep links on a site that would be too time-consuming to type directly in
Great for getting people directly to surveys or forms to capture information
Great for getting people directly to Google Reviews to give you a 5-star rating

Launch a phone app and call the call-in number
Launch a text messaging app and text a short code
Launch an email app and prepopulate the email with your desired email
Detect a user's device and send them to the appropriate app store to download an app
Launch an online meeting app like Zoom and go directly to a meeting room
The use cases are plentiful and growing every day. Now I know what you may be thinking: "We can't have multiple QR codes everywhere. People will not know which codes we really want them to scan." This isn't true anymore. In the past, QR codes pretty much all looked like the same black/white squares. QR codes can be designed cleverly so it's easy to differentiate codes. QR codes that go to your web/landing page are the most frequent use case. Perhaps you haven't tried codes that go to your socials, address, phone number, SMS short code, etc. You can differentiate codes by using styling like preformatted shapes, stickers, logos, colors and custom-design elements.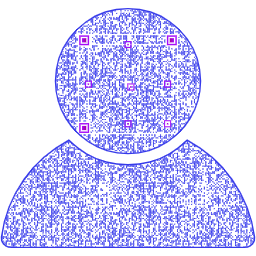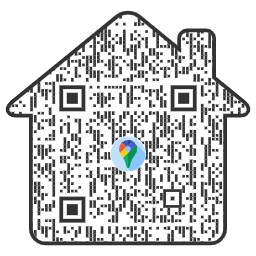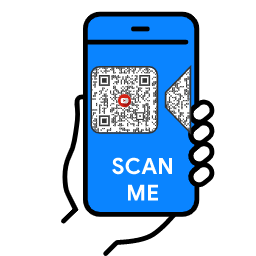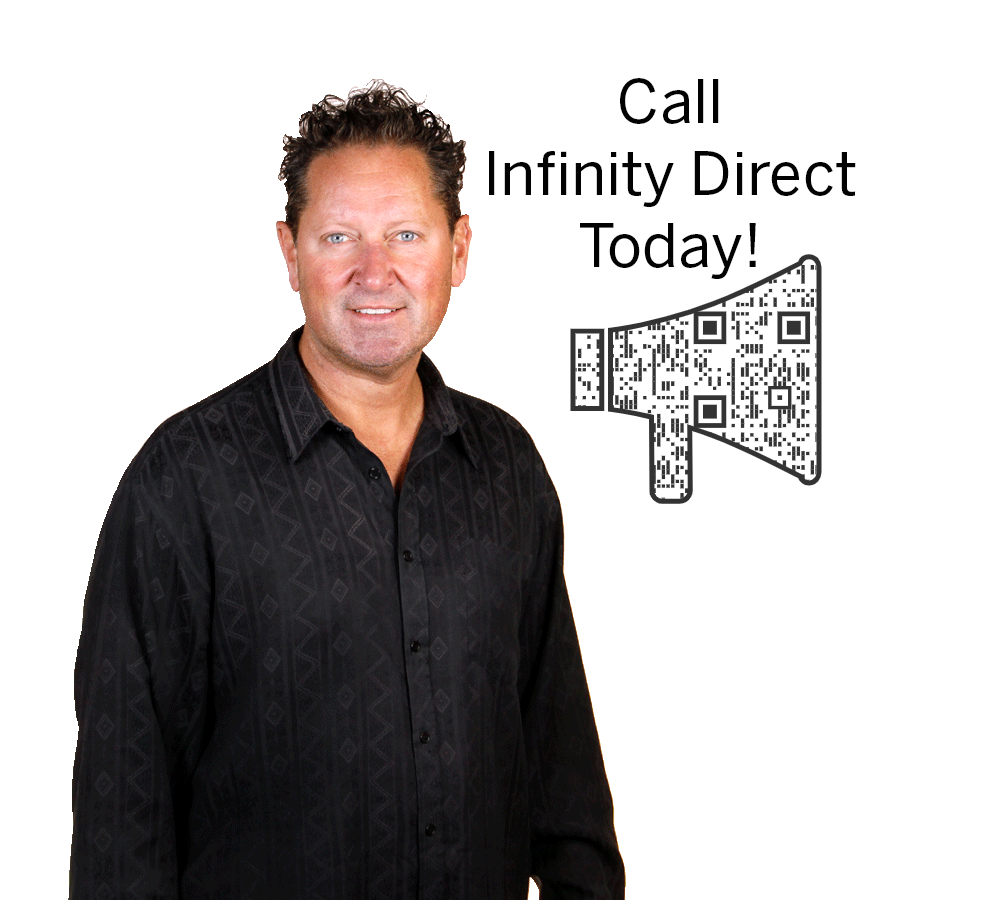 Let's not forget that using a Google UTM code or other analytics code appended to the URL target behind a QR code can really help you understand where visitors go after they landed on your website or landing page. A QR code can measure the scan event, but it's not a pixel and doesn't follow or track where a visitor goes. Using a UTM code at the end of your URL target allows you to see the referral source on your conversion page, such as a form submit confirmation page or order confirmation page, etc. If you're driving web traffic to the same landing page from multiple different campaigns and need a way to differentiate which campaign was responsible for the most conversions to your offer, using UTM codes in combination with QR codes will be your new BFF.  
You could print shirts for staff for your next trade show that have a giant sales representative's scan-to-call office phone QR code on their back (because scanning a front might get weird). You could have a QR code printed on the tables of your cafe to allow patrons to scan to order and pay. You could have a QR code bus wrap that gets scanned to launch the bus schedule for that route. You could add a QR code to your next connected TV (CTV) video advertisement so people watching Tubi on their Roku smart TV can scan your code, since they likely already have their phone in their hands. If you want other ideas that make sense for your business, let's talk.