How Direct Marketers Do Digital Differently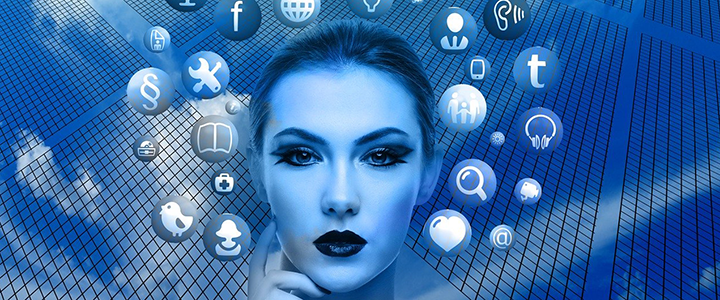 Are your marketing efforts truly synced around an individual prospect or customer? This is the biggest differentiator between traditional marketing vs. direct marketing (aka direct response marketing).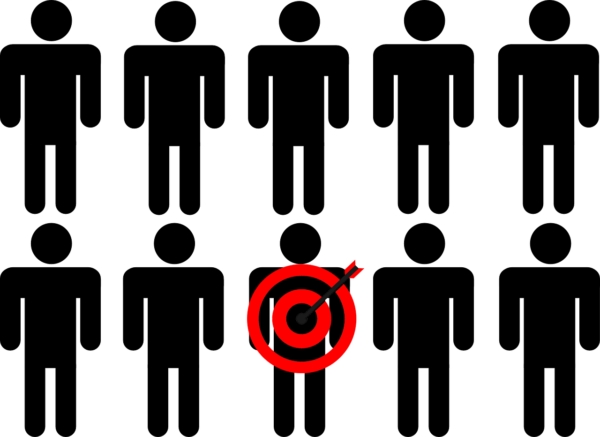 Traditional marketing's audiences can be segmented by demographics or geography or can be segmented even more strategically into look-alike audiences based on a customer file. Direct marketing audiences are known individuals at the household level that you target with an offer through multiple channels to drive them to a response mechanism (usually a campaign microsite, landing page or call-center). You then measure response rate to prove return on investment (ROI). You can also learn a lot after a campaign when you can dissect common attributes for individuals that did convert.
The biggest change for direct marketing in the last decade is how direct audiences are defined. Targeting everyone means you're not really targeting anyone. Modern direct marketing isn't trying to cast the widest net. It's casting a net to a strategic and known group and doing so on as many channels as there are matched records in those channels.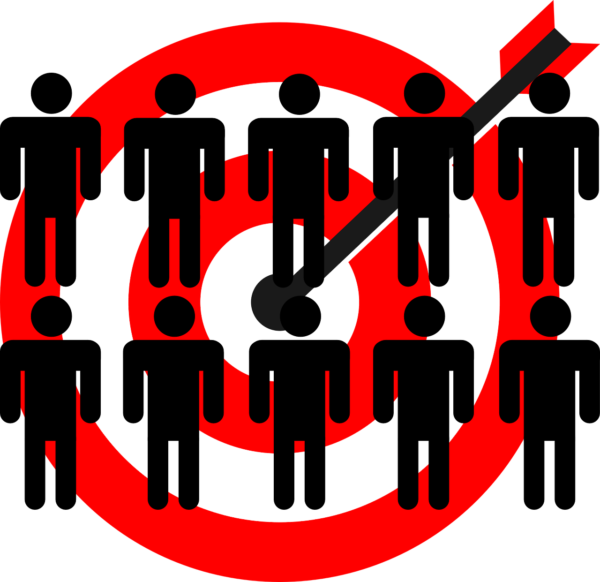 Components to a multichannel direct marketing program:
Data list with physical address.
Response vehicle where the conversion takes place (website, landing page, call center) where attribution is measured.
Matching the data list to email, location, mobile ID, social profiles, app users, etc.
Marketing communications.
Matched audience communication channels:
Direct mail
Email
Display ad
Video display ad
Social ad
Over the top (OTT) and connected TV (CTV) ad
Programmatic audio ad
If you haven't tried adding channels to your direct mail campaigns, if your budget allows, we recommend a 90-day pilot or trial where you can learn what channels will perform and prove ROI for your audiences. If you have metrics for other channels you use for marketing communications, you can pick and choose which channels you want to add in your multichannel mix for your campaign.
The Budgeting Differentiator Between Traditional Vs. Direct
A multichannel direct marketing program works backwards compared to a traditional digital advertising campaign. A traditional advertising campaign is budget based where the goal is to serve the maximum impressions with the budget allotted. A multichannel direct marketing program matches the direct mail list to the target's presence in other channels and serves the recommended number of impressions per person. Therefore, the budget is based on the number of records in your matched file times the CPM of the impressions served.
If you're interested in making your direct mail campaigns multichannel, let's talk.