Best Use Case for Using Personalized Video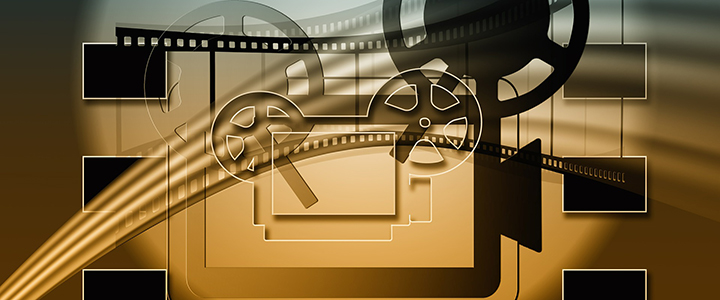 Personalized video has been around for quite some time, but the slower adoption of the technology is due to a couple of factors:
The creative complexities of integrating personalized content into a video experience
The higher cost to produce
Personalized video really does give communication a "wow!" factor that other channels can't really touch in terms of measured engagement. When does it make the most sense to invest in personalized video creative?
New Customer Onboarding
The sales funnel is always wide, but the conversion funnel is narrower. When doing a personalized video, the smaller the audience, the greater the odds that the personalized content you're including is relevant to all viewers in the same way. A smaller audience gives marketers the opportunity to tackle the most frequently asked questions, common expectations and tips and tricks for caring for a new product or using a new service.
Crafting video creative that merges in personalized content for each individual can get very complex. Some of the ways to communicate personalized content in a video in order of execution ease:
Text Animation (e.g., Jenny, welcome to Rocket Mortgage)
Personalized Graphics (e.g., showing a product purchase image)
Spoken Avatar Voiceover (e.g., male or female avatar speaking directly to the individual)
Assembling video segments on demand for each individual (e.g., removing irrelevant segments or adding relevant segments based on purchase behavior)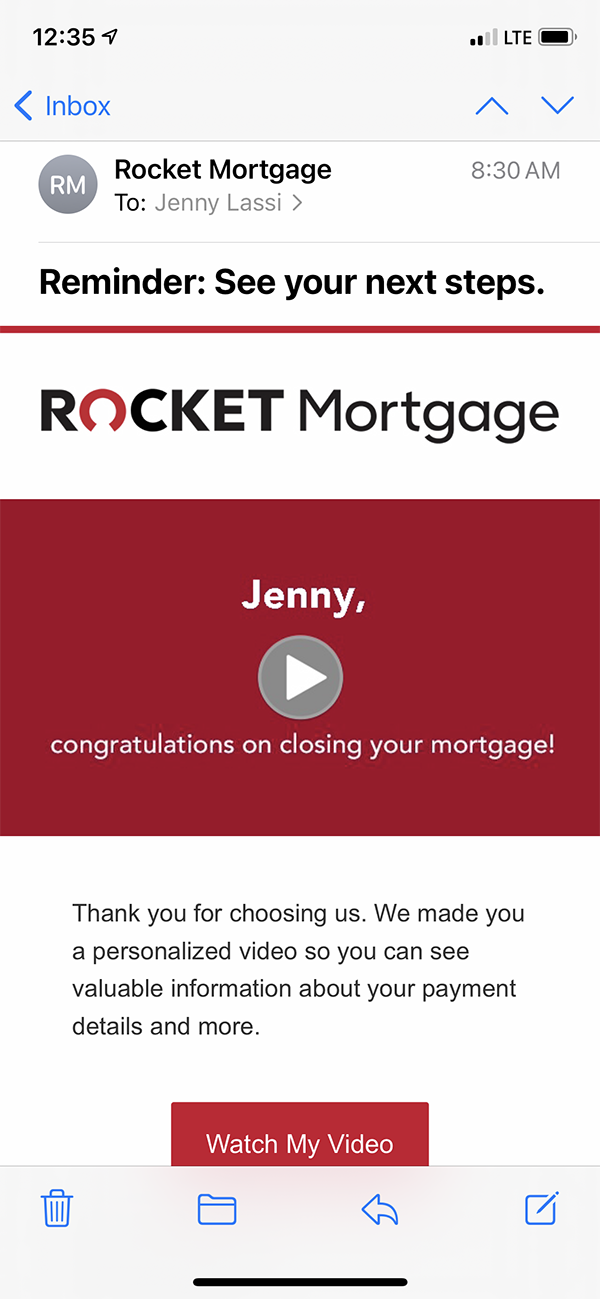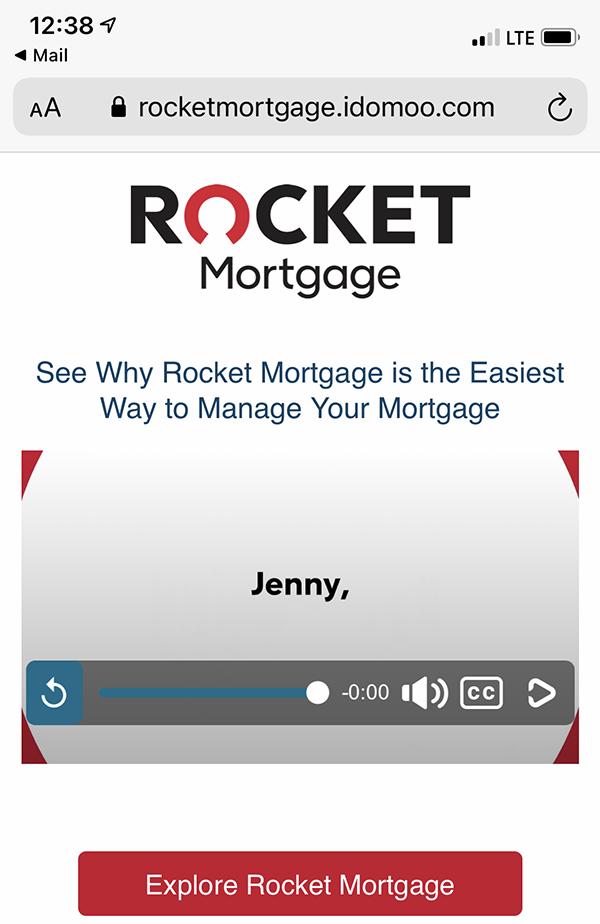 Personalized video experiences sent to the individual following a conversion event via email is the most effective method for getting an individual to their personalized video. Email links direct someone exactly where they need to go. If you have a new customer welcome printed package or mailers, be sure to use a personalized QR code or personal URL (PURL) to drive them online to view their personalized video. Cameras on Android and iOS devices function as a QR code reader, and most people are aware of that now. There will always be people who type in the wrong URL or do an organic search for your website (instead of taking the path you lay out) so also sending an email is recommended.
Other Use Cases
Xcel Energy did a test in October 2021 where their usual energy consumption comparison monthly email was a personalized video instead. I've been an Xcel customer for all my adult life, so this isn't a new customer onboarding use case, but more of an existing customer value add. If you go this route, be sure to communicate something new, useful and personal in the personalized video than what you typically send in another format like information in the email body.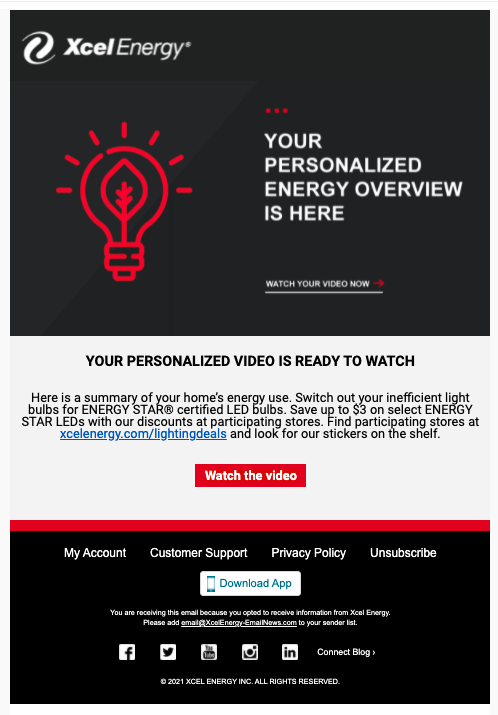 Home improvement superstores have been using personalized video to convert lookers into buyers of home remodeling products. An example of this is to create a personalized video that pulls in video sections relevant to your visit like product consideration information for countertops, cabinets and flooring for your kitchen. This is a great way to increase conversion for products with a higher price point, which justifies the cost of marketing for personalized video.
If you have toyed around with the idea of creating a personalized video, think about the answers to the following questions:
What audience would I want to create a video for?
What stage in the customer journey is the most common denominator for the audience?
What information would I want to communicate to that audience?
What information is best represented visually vs. text?
What information can be personalized in every case that is supported by the fields of data in your database? (e.g., do you have a first name for all records in your database)
Once you have answers to the above questions, you can further vet the idea by drafting a script of what you would want the video to say or show. From there, you're ready to have a conversation so let's talk.