Why a Professional Copywriter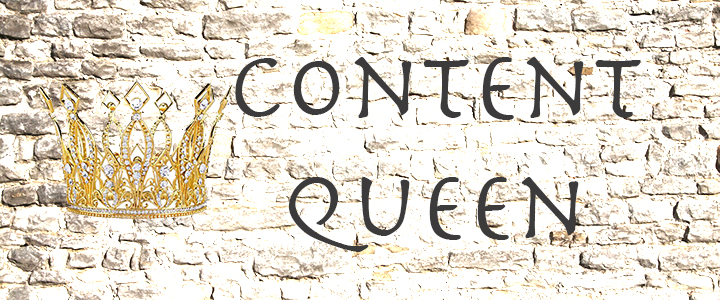 With the new year fully in swing, you might be rethinking some of your marketing strategies and where your dollars are being spent. One area worth reviewing is whether it's best to write your own content or turn to a professional. What is the best tactic to meet your marketing goals?
We get it: Sometimes you just don't have the budget to hire a professional copywriter, and not every circumstance requires it. But if you find yourself stuck in a content rut or looking to take your content to the next level, now might be a good time to consider turning to a professional.
The content you send out to the world reflects on your company, its image and, in turn, sales. Make sure your product or service are being depicted in the best light and to the right people. You put a lot of care into developing your product or service, so make sure you give the same attention and care to the words that are used to sell it.
Here are just a few things that a professional can bring to the table:
Fresh ideas: If you or someone on your team has been the sole copywriter for your company, the content may have gotten repetitive and/or stale. Bringing in a fresh set of eyes that can look at your business as an outsider can work wonders for bringing new life to your content.
Focus: A professional can ask tough questions about your goals, your market, your results, etc., forcing you to think about these things. You might be so close to your business that you can't see things an outsider will. A professional can look at things from your customers' perspective and help you develop more crystalized messaging.
Professionalism: A professional makes his or her living writing copy. They have a solid grasp of writing, including voice, word choice, spelling and grammar. And they know how to be persuasive. Avoid embarrassing mistakes!
Consistency: They will learn about your business and present it in a consistent way time after time, ensuring that your message resonates with current or potential customers effectively regardless of the channel.
Time: When you let a pro handle your copywriting you are free to focus on other things. This can save money in the long run.
Stay on track: When you hire from outside, you are hiring someone who is well accustomed to deadlines and knows how to meet them – consistently. Internally, things like writing can often get pushed off to deal with more urgent needs. Let a pro do what they do best.
Get more bang for your buck: Perhaps you hire someone to write copy for a new brochure. Once that's written, you can leverage and repurpose that same copy for other uses, such as social media posts, your website, press releases, etc. So, your copywriting dollars are going further when you use the copy for different formats.
Hiring a copywriter has many benefits that can help your company achieve its goals. If you're looking for guidance, let's talk.