The Paper Crisis of 2022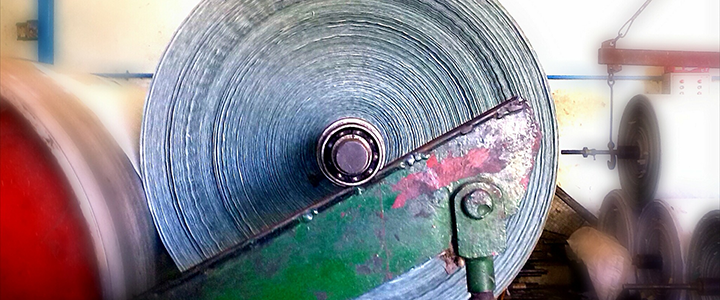 Paper production for printing has been declining steadily over the last several years as paper mills have adjusted their production to meet changing demand. Then came the COVID-19 pandemic, which disrupted the market so much that now supply can't keep up with demand as marketers have increased their spending and need for paper. Interruptions in the paper supply chain created a paper shortage for printers, and this likely won't improve until the second quarter of 2022.
Because of the dip in demand in 2020:
Paper mills reduced their workforce and now need to ramp up staffing.
Many mills pivoted to producing boxes for shippers as shoppers went online. That demand hasn't fallen, forcing mills to now produce both boxes and printer paper.
Paper types and grades were discontinued.
There are now waiting lists for premium grade paper which is widely used for collateral and direct mail.
Envelopes are in short supply.
Ramping back up paper production is not an easy or fast task. It's complicated by a variety of factors, including:
Materials being available due to workforce issues.
Logistics/shipping issues of getting materials from point A to B.
A proactive solution for marketers would be to:
Forecast your paper demand/needs beyond at least three months in the future for print.
Be flexible on format and open to a self-mailer if the timeline is tight, because envelopes require a 3-5 month heads up.
Be OK with digital communications or flexible with paper stock options if a last-minute print/mail job comes up.
Contributing Author:
David Greenblat
President