Top Ten Blog Hits of 2020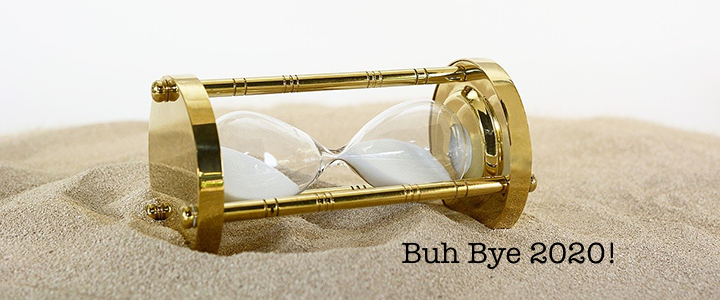 We reviewed our analytics to select the top ten blog posts from 2020. We always want to know what type of content is the most useful for our clients, prospects and readers, and since we are data driven, we use our analytics to inform our future editorial decisions.
Here are our top ten blog posts from 2020:
1st Place
TOP 5 TIPS FOR HIRING YOUR NEXT MARKETING RESOURCE
2nd Place
EVERYTHING IN MARKETING REQUIRES NEGOTIATION – WHAT CAN YOU DO ABOUT IT?
3rd Place
DIRECT MAIL BEST PRACTICES GUIDE
4th Place
DESPERATE TIMES – CREATIVE MEASURES
5th Place
TURN UP THE MARKETING DIALS SAFELY DURING COVID-19
6th Place
2020 EMAIL DESIGN QUICK REFERENCE GUIDE
7th Place
WHY YOU NEED BIMI AND VMC IN YOUR EMAIL DELIVERABILITY TOOLKIT
8th Place
ATTRIBUTION MODELS AND THE CUSTOMER JOURNEY
9th Place
WHAT IS THE ULTIMATE MARKETING MESSAGE FOR A CONSUMER PRODUCT?
10th Place
THE Q4 EMAIL CURSE IS RIGHT AROUND THE CORNER
If you have any content requests for one of our subject matter experts, email us and let us know!
Cheers to a successful 2021! If you need help uncovering your most prosperous growth potential in 2021, let's talk.