Catch People Off Guard To Stand Out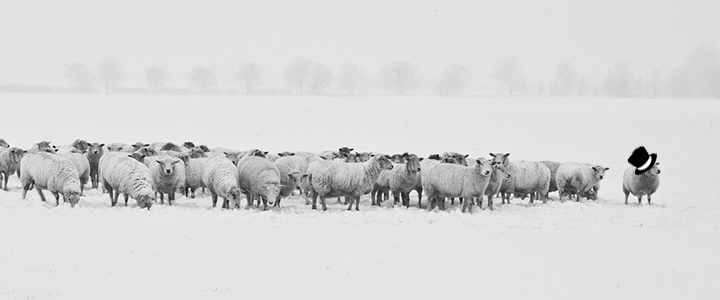 Isn't the goal of marketing and branding to stand out from the competition and get attention? Yes, yet so many businesses have sheep mentality, following a "marketing playbook" and doing the same things their industry competition is doing, somehow hoping to be noticed. Sounds crazy, right? It is! You'll never be noticed when you're doing everything everyone else is doing the same way everyone else is doing it.
We've discussed how to stand out in the mailbox and how to get your emails opened, but let's back up a bit and think about ways your messaging, offer and creative can catch people off guard and stand out. How? Entertain with a bit of quirky schtick. Why? Because audiences want to be entertained in addition to learning something they didn't already know.
Let's use the insurance industry as an example. It's insurance – you buy a policy and hope your property is protected when something goes wrong. That's it. How do you make something so dry interesting enough to perk a prospect's interest? Entertain them! In the following examples, it's the same package with a slightly different bow, but the branding effort and entertainment value is what sets them apart in the insurance space and makes each brand memorable.
State Farm's "Don't mess with my discount"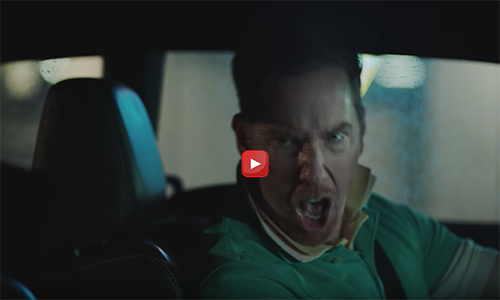 Liberty Mutual's "LiMu the Emu & Doug"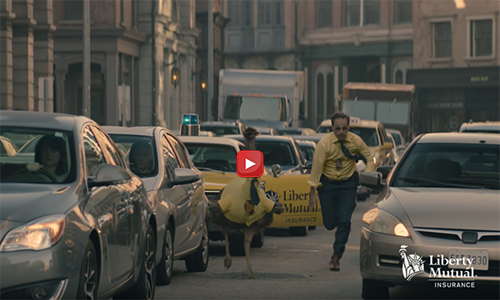 Progressive's "Chronicles of Jamie"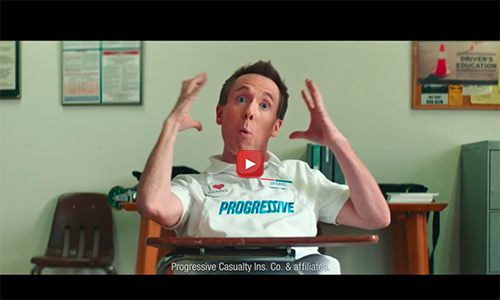 Farmer's Insurance "Hall of Claims"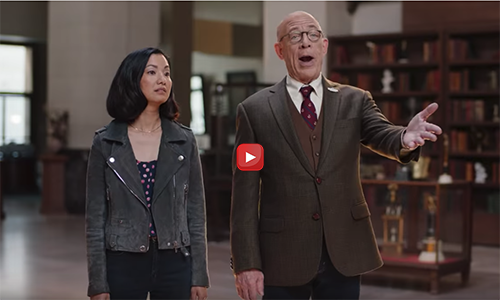 Geico's "Martin the Gecko"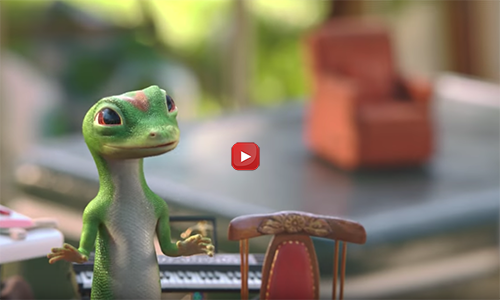 All are brilliant exercises in creative, clever copywriting, and branding to make brands memorable. If you hear the phrase "We know a thing or two because we've seen a thing or two" and don't think of Farmer's Insurance, then you're likely unplugged on purpose.
But how do you connect with audiences in a meaningful and impactful way to be memorable? Our Creative Director, Scott Kennedy, explains:
"Lots of branding and marketing tactics are usually focused on self-promotion – their products, their clients, etc. What people really want to know is, 'What can you do for me?' Answer that question without all the B.S. jargon, in everyday language. Keep it simple. Keep it real.

Letting authenticity seep through your brand is a powerful way to connect. Allowing your visuals, messaging and culture to shine can help establish character, and in turn, build stronger brand loyalty from the marketplace.
Thus, the conundrum for marketers: You want attention for your brand, you want to be authentic, but marketing tactics still come off salesy. It's obvious when it does, and your audience can feel that. Being sales focused or being help focused feel very different. But to Scott's point above, always keep the customer's question "What can you do for me?" in your mind before crafting any copy.
Sales Focused:
"Buy before the end of the year and get 10% off."
Partnership Focused:
"We can help you with [insert pain point] to increase your bottom line."
When you're less about the offer and more about helping, it's a refreshing change of pace. That said, here are a few parting points to help guide your brand messaging for 2020:
Be authentic and helpful.
Answer the prospect/customer question "What can you do for me?"
Allow creative to be creative.
Catch audiences off guard with something they don't expect.
Have a great holiday season, and we'll see you in 2020 for more fun!