INtelligent Direct: It's More Than Just a Cookie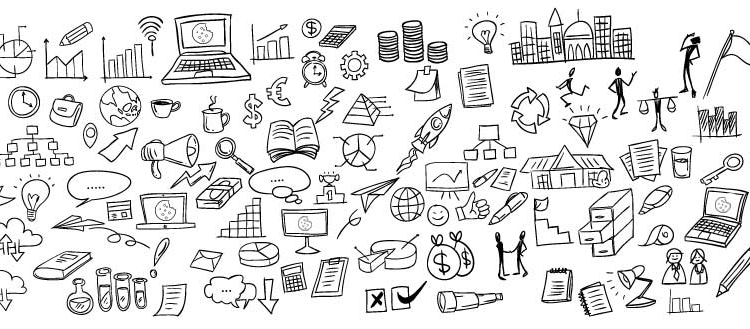 Many marketers, who are more Mar than Tech in MarTech, have been reading about internet cookies and making assumptions that all internet cookies are bad. Especially when tech giant Google says it will begin to block third-party cookies on its Chrome browser. Without understanding the differences of what first- and third-party cookies do, it's understandable where the confusion comes from. They're not the same. They have different functions, and cookies are not going anywhere.
To help clarify the difference, here is what each type of cookie does technically:
First-party cookies – These cookies are set by the website domain that you're visiting. Only the website that sets these cookies can read them. First-party cookies are behind what makes browsing possible. Without first-party cookies, you wouldn't be able to hit the back button in your browser to go to the last page you were looking at. Without first-party cookies, you couldn't put anything in a cart and continue shopping. I think you would agree that these cookies are necessary and are not going anywhere.
Third-party cookies – These are set by someone other than the owner of the website you are visiting. This can happen when a web page references a file, such a JavaScript file, located outside its domain. Third-party cookies are what makes marketing automation platforms, retargeting or remarketing platforms function. Without third-party cookies, businesses would not be able to take action on browsing behaviors of internet users on their website, like reaching out if someone hits a landing page then their contact page demonstrating interest. Without third-party cookies, marketers wouldn't be able to target anonymous website visitors who abandoned their carts with an offer. Third-party cookies are what most programmatic platforms use to serve display advertising to a targeted demographic or Search Engine Marketing (SEM) to target internet users by search history.
What does this change mean for marketers who advertise with display?
Google's Chrome browser is the most widely used desktop browser. If the browser will block or limit third-party cookies by default, it will be more difficult to match website behavior actions to the person. In essence, increasing privacy for those using the Chrome desktop browser. "Desktop" is the differentiator here because we are moving to a mobile world where apps rule and desktop anything drools. Sorry, I have a 6-year-old, and she rubs off on me.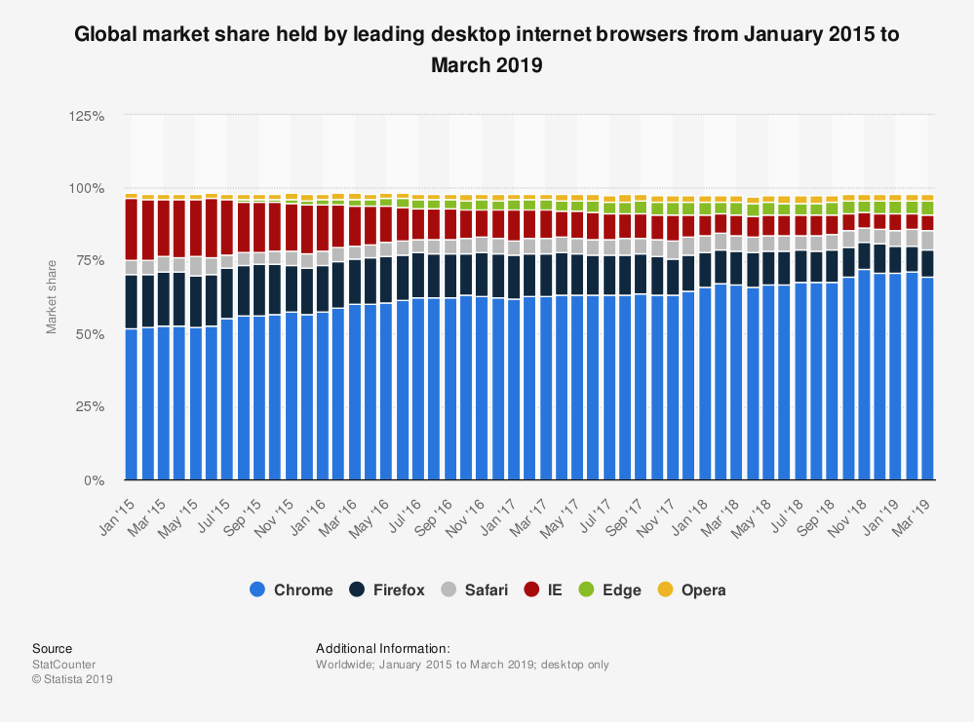 The whole display landscape is evolving as desktop users can block ads and internet use goes mobile. Each mobile operating system (i.e., iOS, Android) and each mobile application installed on a smart mobile device all have their own rules, play in their own sandbox and have their own advertising.
This means that programmatic advertising platforms have more ad inventory to work with (not just the Google Ad Network), and yes, programmatic advertising platforms' tech will evolve so they can place ad bids for available ad real estate. Marketers are also moving budget to channels that aren't reliant on cookies, like gated content marketing, email, direct mail, OTT and in-app advertising.
What does this mean for marketers who use marketing automation and retargeting platforms that use third-party cookies?
It means that match rates for these platforms declines a bit for anonymous visitors, BUT when marketers convert or revert to opt-in programs like affirmative consent, cookie consent, email opt-in and customer data files, it means they own the data and can use it to serve hyper-targeted ad impressions to them by other means, like IP Targeting, direct mail and in-app advertising.
It means that marketing automation platforms will function, as originally intended and designed, for inbound marketing. This requires marketers to lure in prospects with valuable and useful content where prospects voluntarily give their information in exchange for the content where you have their opt-in consent.
It means that the tech behind retargeting platforms will evolve away from reliance on third-party cookies and evolve to a combination of third-party cookies, IP-based internet user identification and mobile device ID, but its ability to retarget is still dependent on an internet user's privacy settings. I just reviewed an email product's Litmus Analytics today and found 90% of email recipients, primarily made up of baby boomers, are using desktop and webmail to access their email and only 10% were mobile. This demonstrates that third-party cookies will still find an audience for marketers, but marketing platforms can't rely on one technology to do that with all generational cohorts.
It is more crucial now than ever before to know what your mix of marketing channels should be for maximum brand exposure to your target audience. If you're not sure, let's talk.