ID Beer:Thirty Webisode 1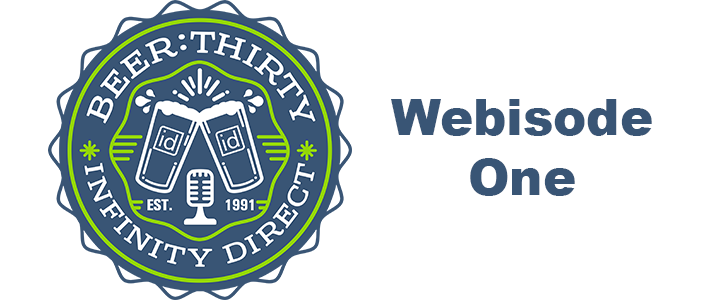 ID Beer:Thirty is a chance for us at Infinity Direct to get together and discuss direct marketing topics with a humorous twist. We'll dive into different topics each webisode to discuss successes and challenges in the industry so marketers are informed, entertained and perhaps learn something new they can incorporate into their marketing mix.
Our first webisode focuses on direct mail, which was the start and the heart of the direct marketing industry. Enjoy the show!