INtelligent Direct: Advertising Fatigue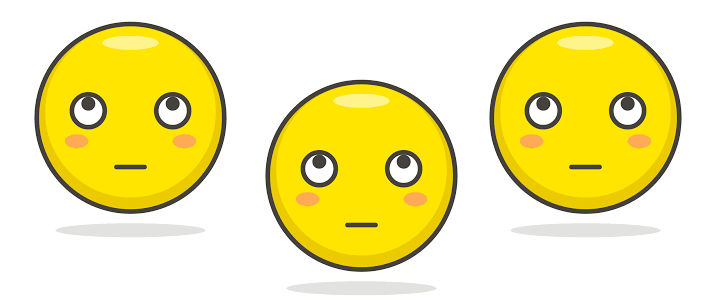 Wherever the masses go, advertisers are quick to follow. It makes sense. Businesses need to get additional exposure beyond their customer base for brand awareness to increase sales, and an effective way to do that is to advertise. Ad fatigue is the natural side effect of the masses flocking to emerging channels and advertisers following suit to reach them. It becomes exhausting and frustrating for the humans who have to consume these impressions without asking for it, yet they are forced to accept it because they consume free content. People are downright annoyed with the state of advertising today!
Advertising evolves when new channels emerge and unlock new opportunities to reach a new or larger audience for a lower cost but higher conversion rate. Media planners and buyers adjust their business-as-usual tactics to keep their clients' messaging in front of the most consumers in the most cost-effective channels at the time. Marketers need more media planners with a data/analytics background, or they need to work with a data scientist, to find a consumer audience most likely to buy and deliver compelling content where they are. This requires businesses to trust the datasets and test channels that may not have been a part of their marketing mix.
It's obvious to see in the timeline below how advancing technology plays into creating new ways to advertise. Advances in printing technology, print mediums and new content distribution apps all disrupt the status quo and change where future ad dollars are spent.
Advertising Channels:
Newspaper
Radio
TV
Direct Mail
Outdoor (Billboards, Signage, Bus Wraps)
Indoor (Public Facility Bathroom Signage, Floor Signage)
Sponsorship (Events, Conferences)
Display
Email Marketing
Social (Sponsored Content, Boost Posts and Advertising)
YouTube
Digital Radio
Pandora
Spotify
Digital TV
Hulu
Netflix
Etc.
When advertisers flock to the next emerging channel (shiny object) it leaves the door wide open to gaining the full attention of prospects if using a different channel where people are not experiencing ad fatigue. There is a huge opportunity when ad impressions served are not viewed, are ignored or even worse, infuriate the user because the information they seek is being held hostage by a content-blocking ad.
How can you stand out?
Don't follow the herd of sheep. Stand out by doing something different to gain the attention of today's ad-fatigued humans.
Now what would a media planner/strategist do to find audiences of internet users who block ads, barely check their personal email and/or are light social users or saying goodbye to social media altogether? Great question!
I'm of this demographic. I block ads whenever and wherever I can. I currently have 23,007 unread emails in my personal email inbox, and I don't care. I may have inbox-zero mindset for my work email, but that's it. My kids' school emails and dance school emails get read for sure, and perhaps offers in my Gmail promo tab if I happen to have plans to go shopping. Don't get me started on Facebook … the only thing keeping me from completely jumping ship is that is my main lifeline to stay connected with my family members who live all over the country.
Guess what channels that leaves if a business wanted to reach me?
1. Radio (I'm too "fiscally conservative" to buy Sirius, so I still listen to good ol' FM)
2. Direct mail (I go paperless so my mailbox is never full)
3. YouTube
4. Hulu
That leaves direct mail unless you have a large budget for producing audio/video content. Direct mail wins!