INtelligent Direct: GDPR Update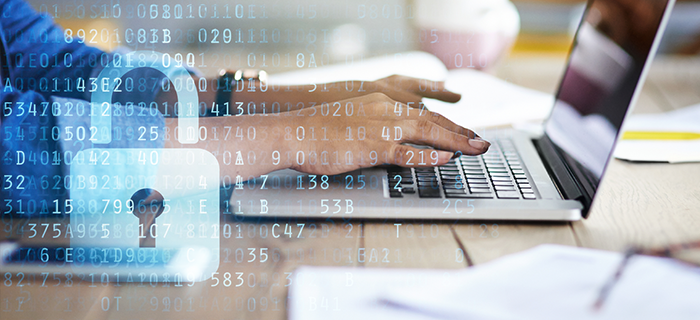 In March, we published a post discussing the best practices to marketers in reference to Canada's Anti-Spam Law (CASL) and steps for marketers to prepare for the May enforcement of General Data Protection Regulation (GDPR.)
As an agency, we worked feverishly to update our internal practices to meet the regulations, as well as worked with a number of clients to provide support to their initiatives.
Since the dust has settled a bit and marketers have the deadline behind them, we thought it would be important to revisit the topic and see what has happened in the aftermath of the GDPR compliance deadline.
There is an enormous volume of resources and reference articles online, which we have been diligent in reading and absorbing the best we can. This isn't a list of poolside or lakeside reading, but consider the following our list of must-read articles of the summer to help keep you afloat in this post-GDPR era.
Happy reading!
Your GDPR Emails May Be Illegal and Customers Aren't Opening Them, Anyway
Hey Corporate America, get ready for cybersecurity regulation in the US
Benchmarking Your Email Metrics Post "GDPR Cleanse"
How E-Commerce Brands Need To Adjust In Light Of GDPR
Dire predictions aside, GDPR didn't kill ad retargeting (it's growing)
Google Fined $5B: GDPR Isn't the Only E.U. Law for the U.S. to Watch