Email Marketing 101: content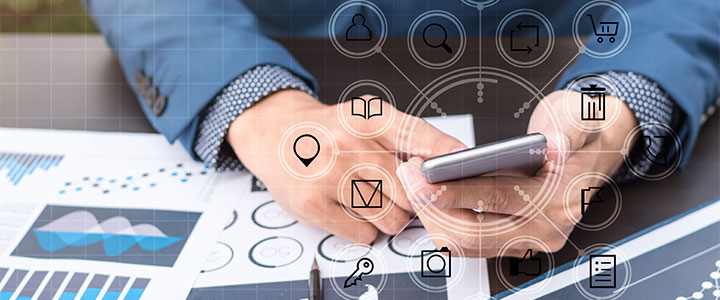 Content is king – right after the subject line.
In our previous Email Marketing 101 post we discussed the importance of subject lines and preheaders (or preview text). After these critical components are crafted, assuring an open from the viewer, we turn our attention to the message itself. 
According to recent Litmus Email Analysis, the average time spent reading an email increased 7% from 2011 to 2016. While that improvement is nice, it still amounts to an average of 11.1 seconds. In 100-meter race terms, 11 seconds is an eternity. But by the time Usain Bolt reaches the finish line, many readers have already discarded your message. Key takeaway: Don't take a lot of time to get to the point!
Capture your email reader's attention now
Knowing you only have a few seconds to impress, there are several things you should do boost your email engagement. Keep the copy light, engaging and readable. Have a singular call to action if you can and reinforce that call to action with both a button and a text version of the same so someone scanning your email will immediately see what you are offering or asking them to do. The concept of "less is more" should help foster better engagement and less abandonment. The use of headlines, subheads, bullet points and other tactics will also allow the reader a quick scan to determine the relevance of the message.
Communicate to the individual
Personalization and dynamic content should be utilized where you can to keep relevant content in front of your audience. Personalization can be as simple as using a subscriber's name in the greeting or other details you know about the recipient to make the content seem more personal. Or, it can be as complex as serving up a paragraph of customized information for each subscriber based on last purchase, where they live, what they are studying or some other more complex detail you have about your subscriber in your database.
Using dynamic content can allow you to create a single template and customize the messaging for individual subscribers. With strategic planning and design on the front end, the individualized content can mean greater lift and subscriber engagement with your brand or product. Readers will be more likely to stay connected with what they are reading when you include personal details, confirming you know who they are and how they interact with your product or service.
You can read more related posts by clicking on the titles below.
Email Marketing 101: subject lines and preheaders