Importance of data hygiene: Q & A with Jim Vilter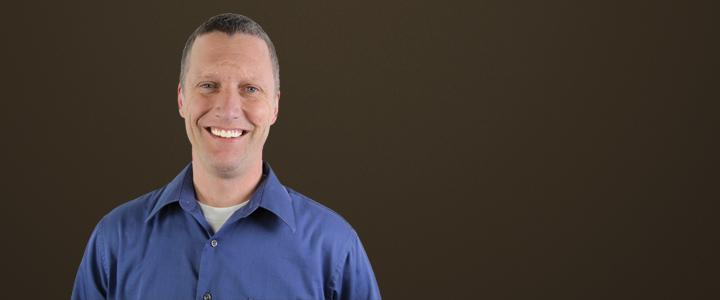 Data continues to be a big topic for marketers around the world. Director of Consumer Insights and Analytics Jim Vilter has built a career exploring customer data and developing successful data strategies. In this Q & A, Jim explains why regular data hygiene is an extremely important ongoing exercise to keep your information fresh and relevant.
Why is data hygiene so important?
As data collection software has expanded over the past decade, many companies find themselves drowning in disparate information. Material entered three years ago is subject to alteration and accidental re-entry, creating differences between past and present data. Because of this, data cleansing is an intricate process, and it's imperative to have the knowledge and the expertise to work with the data manipulation and standardization necessary to guarantee efficient and high-quality results. Consistency and accuracy are crucial when it comes to reaching potential customers, and when outreach data is imperfect, your company's direct marketing initiatives are rendered less effective.
What does dirty data do to the bottom line?
Dirty data can result in lost opportunities or loyalty and hence revenue. For example, past purchase history might indicate someone has a propensity to buy from a certain product category, but if an individual exists in the sales data as two different entries, not uniquely identified, there is a chance that the record chosen for the next campaign won't have the purchase considered in the logic. Or, a simpler example some companies can often overlook is sending a mail campaign to someone who has asked repeatedly to be removed from mail campaigns or to a person in the household who died three years ago. Not only does this waste materials, postage and resources needed to deliver the mail, it also impacts your brand reputation.
What can be done to help keep data clean?  
There are plenty of data software tools that can help maintain your database. But without experience and know-how you still might not achieve the desired result. Over my career I have cleaned up data for entities from local nonprofit organizations to Fortune 500 corporations, and it takes an understanding of the special complexities and intricacies each company carries. There is not a universal solution for every situation. Whether you're running a small, focused email campaign or sending a million-piece mailing, it takes an expert to identify the key attributes to target as well as to recognize potential flaws in the data.
Data hygiene is a balance between the human mind and powerful machines. When done correctly the outcome is a beautiful thing. Well, at least for us data geeks.
Are you keeping your database clean this summer? You wouldn't want to swim in a dirty pool. Don't market with dirty data. Contact us today to set up a no-obligation conversation about how to improve your data hygiene.