Do a giveaway the right (and legal) way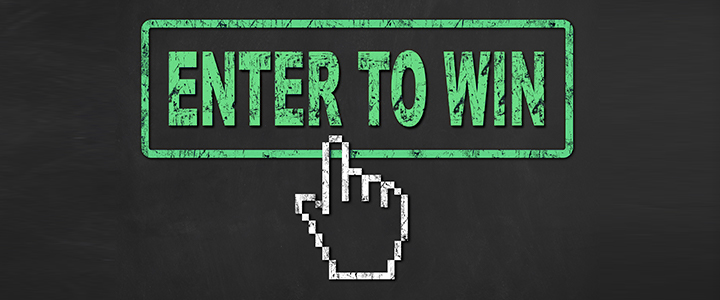 With summer upon us, you might be thinking of doing a cool, seasonal promotion to increase customer interest. Great idea! We'll help you do it right.
Infinity Direct and our partner, Marden-Kane Digital Promotions, can help you develop a strong strategy and eye-catching creative for your promotional campaign. We'll keep you on the right side of the law, and you'll get all the benefits of a well-run promotion.
No matter if you are running a promotion on social media, at an event, in direct mail, on your website, in an ad, wherever—there are distinct things that need to be considered. Let us show you the way. We can help you keep your "simple little promotion" simple!
Here are links to some great blog posts by Marden-Kane to get you started:
The Difference Between Sweepstakes and Contests
7 Deadly Sins of Promotional Marketing