Jeanne Miller Mansk joins Infinity Direct's business development team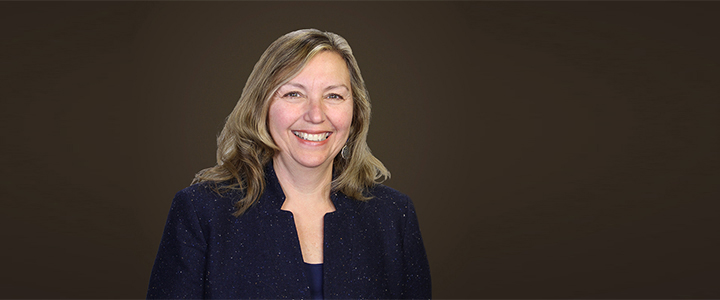 Jeanne Miller Mansk recently joined the Infinity Direct Business Development team, focusing on agriculture and financial industry prospects. Jeanne grew up on her family's dairy farm in Manitowoc County, Wisconsin, and was a 10-year member of the local 4-H club where she showed Holstein dairy cattle and participated in the photography and sewing programs. Later, Jeanne graduated with a degree in agricultural journalism from the University of Wisconsin-Madison and began a career in agriculture marketing.
Before joining Infinity Direct, Jeanne spent 20 years working for J.L. Farmakis, Inc., the largest national rep firm in the agriculture industry, selling local state-based media opportunities to clients. In addition, she also worked in the B-to-B media world with the Mortgage Banking Association and the American Kennel Club.
In her new position, Jeanne's extensive network and remarkable business and communications talents will prove critical in building new client relationships. Infinity Direct EVP/Partner Shawn Harding is optimistic about the results she can bring to the agency. "Jeanne is self-motivated, and when she sees a client need she does everything in her power to help clients exceed that need. Her business development skills have been proven over and over again, and Infinity Direct's current and developing clients will be fortunate to be able to take advantage of her insight and strategic abilities."
With more than three decades of strategic planning and tactical execution in the agricultural and mortgage banking industries, Jeanne adds valuable insights and a strong base of knowledge to the already dynamic Infinity Direct team, helping clients grow and become even more successful.
When she isn't developing business relationships, Jeanne and her husband, Mark, love to garden and spend time on their pontoon during the summer. In the winter, they enjoy snowshoeing and relaxing by the fire with a good movie and traveling to warmer climates.