Vote in Infinity Direct's caption contest!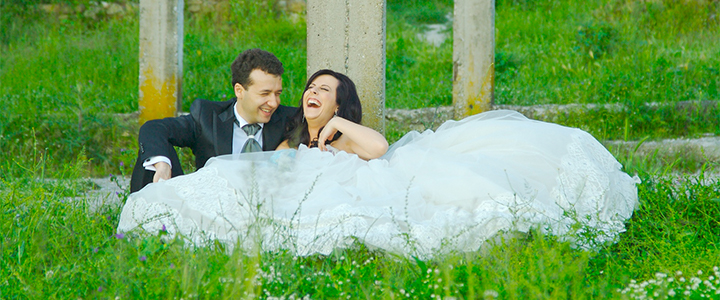 This month, Infinity Direct employees used their wits, skills and humor to come up with a clever caption for the chortling newlywed couple pictured above.
What prize are we all clamoring over? Well, never-ending glory and bragging rights, of course!
Today, we need YOU to help us decide who will win the title of Photo Caption King or Queen.
After casting your vote, please share this contest widely with your colleagues and friends. The winning entry will be announced via Facebook, Twitter and Instagram as well as in the April ID Newsletter email.
Which caption makes you LOL? Let the voting begin!