ID kicks off trade show season at the 2017 Commodity Classic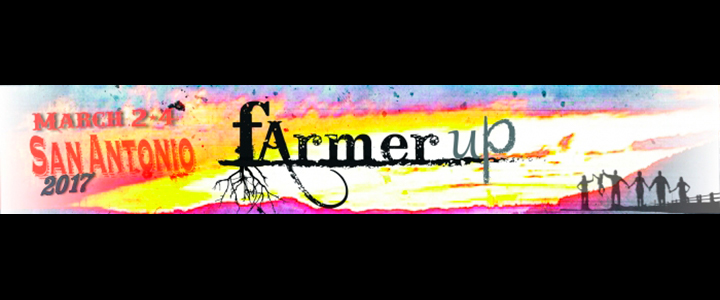 Infinity Direct CEO Tom Harding and Business Development Directors Jeanne Miller Mansk and Jim Gresham attended the 21st Annual Commodity Classic in San Antonio, TX, on March 2-4. As America's largest farmer-led, farmer-focused trade show, the Commodity Classic is the premier convention of the American Soybean Association, National Corn Growers Association, National Association of Wheat Growers, National Sorghum Producers and Association of Equipment Manufacturers.
Over 9,400 farmers, ranchers and industry professionals were in attendance learning about new technology and innovations that are shaping the way America farms. While individual show attendees were attending educational sessions, presentations and evening entertainment, the Infinity team took the opportunity to network with many top agricultural companies and discuss the effectiveness of one-to-one customer engagement programs that Infinity Direct delivers.
Up next, look for Tom, Jeanne and Jim representing Infinity Direct at the National Agri-Marketing Association (NAMA) Conference in Dallas, April 26-28, 2017.