Digital Marketing 101: Gmail ads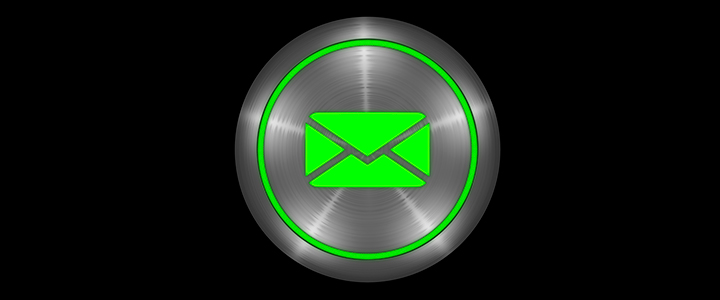 With over 1 billion (with a B) people logging in to Gmail around the world, Gmail ads are a great option to engage an attentive audience with your marketing messages. The ads appear at the top of a user's inbox. The collapsed ad is fully interactive and expands like an email when clicked.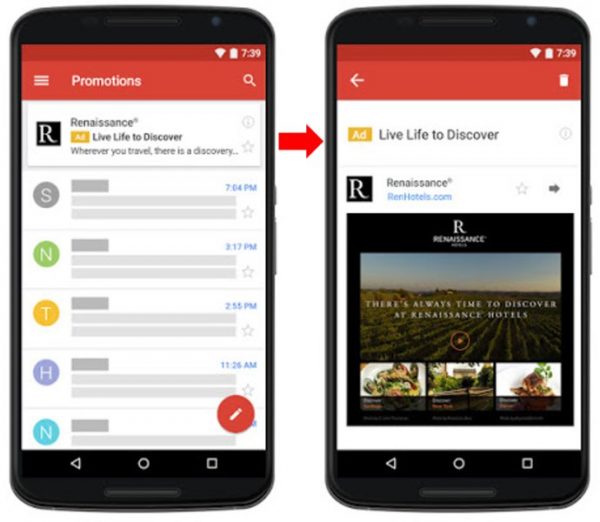 How Gmail ads work
When the ad is expanded, the audience can engage by viewing a video, filling out a form or clicking through to your website or other defined functions. Plus, you are only charged for the initial click to expand your ad.
Targeting
As with any Google product offer, the targeting options are plentiful. You can use keywords, demographics, audience interests or affinity groups like "Sports Fans" and "Pet Lovers." You can also use your current customer database to identify and target people who are similar.
More Information
Check out this brief video from Google for an overview, and contact us today if you are interested in incorporating AdWords or Gmail ads in your digital marketing.
Related posts:
Digital Marketing 101 — AdWords
Digital Marketing 101 — Programmatic