Blazing a new path with Infinity Direct's data team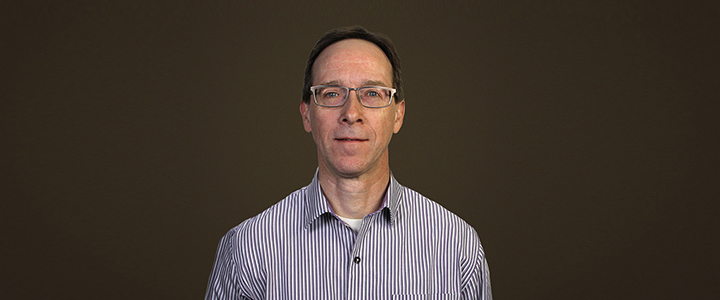 Larry Sorensen recently joined Infinity Direct as Senior Data Analyst. We enthusiastically welcome him to the team! Here is a little more insight from Larry.
I have a new role as Senior Data Analyst at Infinity Direct. I appreciate the warm welcome I have received, and I am happy to be part of the Infinity team.
Role of an Analyst
A data analyst in this day and age should have the ability to not only figure out how to pull data out of a system, but also how to interpret and analyze the information. The data team at Infinity has the ultimate role of assisting clients in improving their customer relationship management programs. I firmly believe that decision-making can often take care of itself if you have enough details.
Applying Past Experiences
I have worked in the marketing industry in the Twin Cities area for 30 years, on the corporate side and the agency side of the business. In every role, I helped meet the needs of the customer, whether that customer is internal or external. In my dealings with Infinity in the past, and in my short time here, it is obvious to me that the agency always puts the client first. I am excited to be a part of this ethos.
Personal Information
My wife and I have been residents of Albertville for the past 20 years, and we have two adult children. I recently retired from Albertville City Council, where I served as a council member for the past eight years. Outside of work, I enjoy sports, being with family and friends, and spending time on the north shore of Lake Superior.
I am excited to work with you on your next project. We're always ready talk data!