Vote in Infinity Direct's Photoshop contest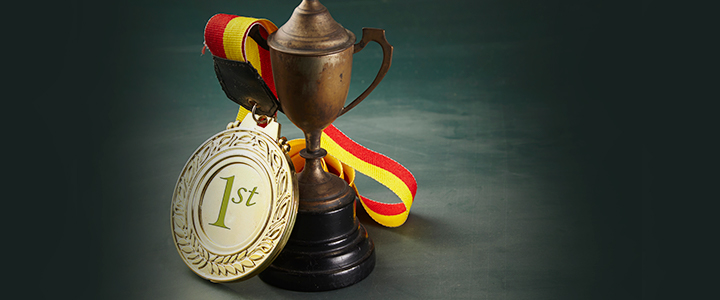 Update: The votes have been counted and a winner has been announced. Thank you to everyone who cast a vote!
Never-ending glory and bragging rights are on the line! Who will outwit, out skill and outperform all others to be crowned champion. The concept is simple. Competitors are all provided the same image and asked to manipulate it using Photoshop. Anyone can enter, but only one person can be voted the best.
Please join the fun! Vote by Wednesday, January 25, on your favorite edited image below. Vote for only one entry and stay tuned for the contest results. The winning image will be announced on the Infinity Direct Facebook page and in the February Infinity Direct Newsletter email.
Original image: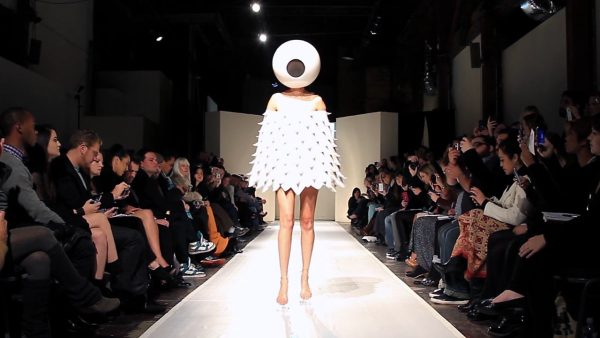 Entry #1: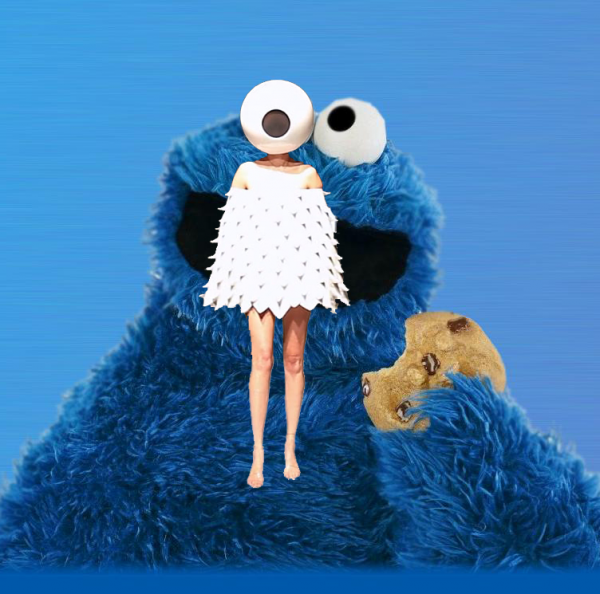 Entry #2: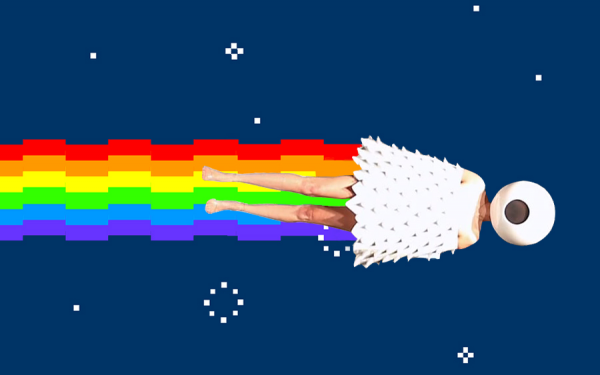 Entry #3: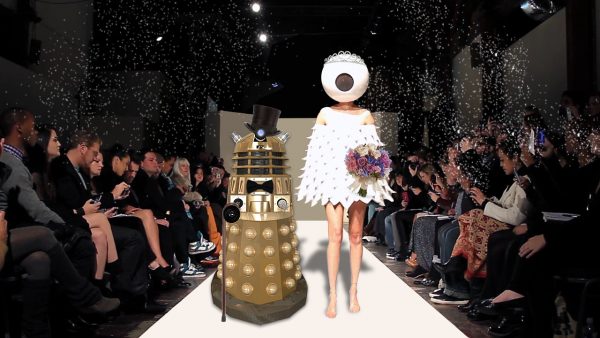 Entry #4: