Social influence marketing and video storytelling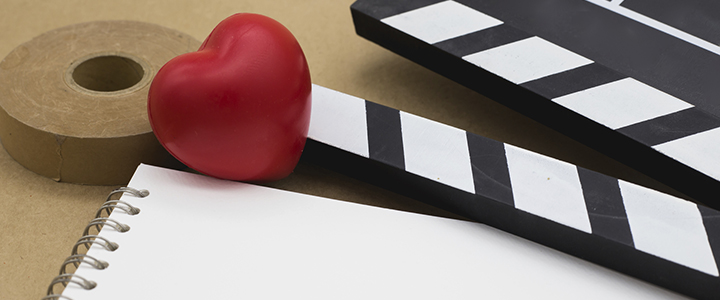 It's a fact. People like people. People want to trust other people. People like it when they are addressed with caring and humility. We don't trust impersonal campaigns that come off as pretentious and fake.
What makes a marketing campaign successful? Telling a compelling story that reaches audiences in a way that balances expert knowledge with authenticity.
Social influence marketing
The last couple of years, social influence marketing has become a very popular form of marketing. Social influence marketing utilizes the social influence of certain individuals to impact consumer behavior.
This is nothing new, really. For the longest time brands like Nike, Apple and Farmers Insurance have hired celebrities to endorse their product or their services. But coming by a celebrity endorsement isn't easy, especially when your company does not have Nike's budget.
Fortunately, social media has given ordinary people and businesses access to industry influencers. The most successful influencers aren't just spokespeople, they're the brand's biggest fans. They act with enthusiasm and passion on behalf of your brand. Read about finding the best influencers to boost your company.
Video storytelling
Another popular marketing method includes integrating videos into your campaigns. By creating a pleasant user experience and telling an inspiring story of what you are trying to do, you create an immediate connection with your audience.
Many companies are using video storytelling to engage their audience, and the results are promising. Cisco predicts that video content will make up 69% of all Internet traffic by 2017.
Neset Dereli, interactive marketing communication manager of Turkish Airlines, has used video content to move business into the digital world. He said, "Combining video with influencer marketing – which invites influential creatives to tell stories in their own style – creates the best visual representation of Turkey with super-charged, word-of-mouth marketing, which is particularly important in the travel sector."
Dereli's quote is from an article about building storytelling into your video strategy that some of us here at Infinity Direct found informative and inspiring. We believe that social influence marketing and video storytelling are both strong marketing trends that are here to stay.