IP targeting's impact on client return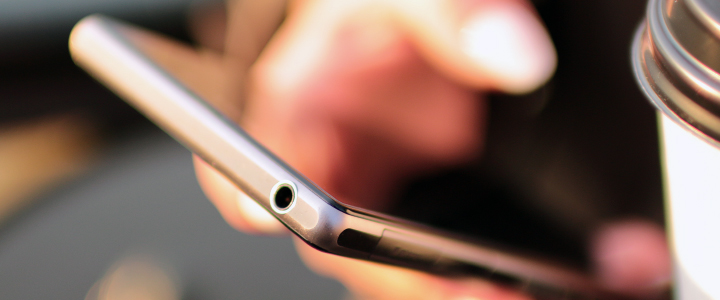 Is online advertising making you restless?
Do you ever lose sleep wondering if your online ad budget is really working for you? If you aren't losing sleep, maybe you should be.
Researchers estimate that online advertisers will lose more than $6 billion this year, mainly to ad bots gobbling up ads intended for prospect targeting. That only adds to the issues already plaguing traditional online display advertising: low click-through rates, widespread click fraud and the somewhat creepy nature of retargeting.
Stop losing sleep. Think IP targeting.
What if you could target a specific group of recipients knowing that 100% of your impressions will be served up to your intended audience? Imagine having the location-specific accuracy of direct mail in all of your digital advertising.
Until recently that was just crazy talk. However, our digital team has been working closely with some very exciting technology to make this a reality. Today, we help clients reach prospects and customers online by matching their physical addresses to the IP addresses of their in-home Wi-Fi routers and delivering ads directly to their digital devices. That means ZERO waste while prospects' laptops, tablets and mobile phones serve up ads with your message.
It's not magic, but it requires some savvy data manipulation to match postal addresses and IP addresses. It's heavy lifting, but we've got it dialed in. A growing number of case studies that show its effectiveness. Once we start a campaign, your ads are served to your prospects' digital devices. Since we are targeting an IP address, the ads follow the prospect around the internet on the pages they view. You get to see all the usual metrics, but when a campaign is over, we can provide a match-back analysis to see which prospects turned into sales.
To see one case study that delivered a 252% return on investment, click here. For more case studies or for more information, contact us today. As we say at Infinity Direct, "work smarter, not harder."
Related post: IP targeting helps boost conversion